Booksweet, Ann Arbor, Mich., Hosting Grand Opening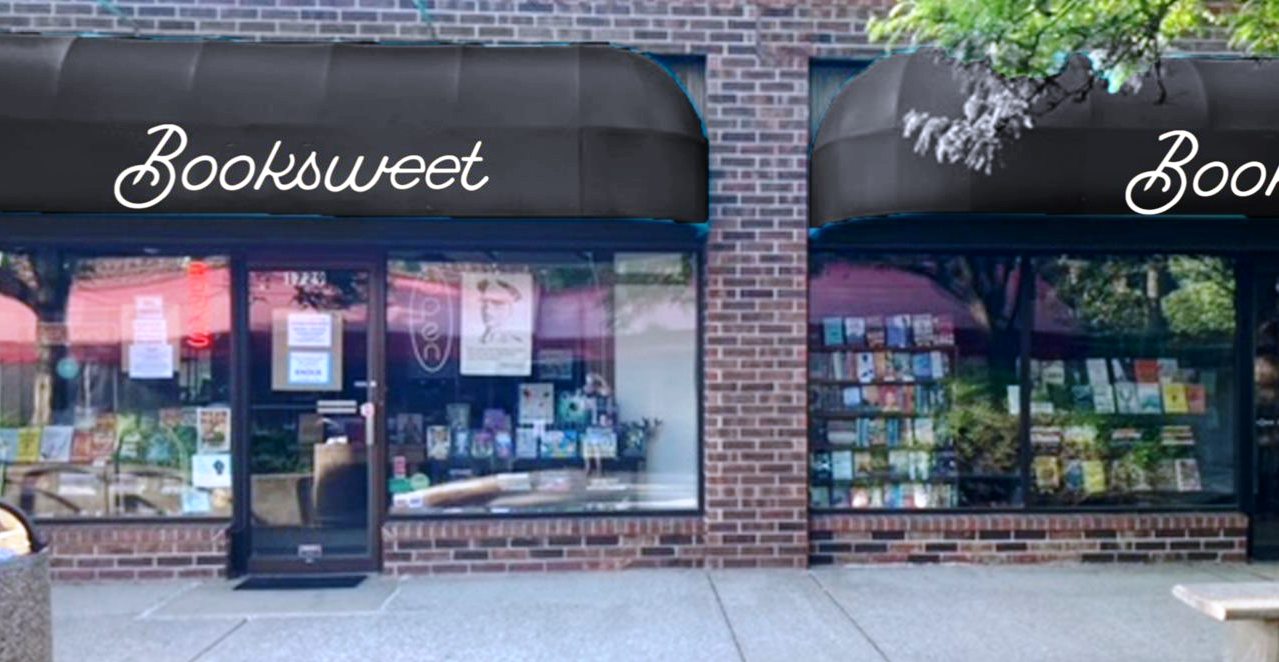 After a soft launch on August 6, Booksweet in Ann Arbor, Mich., is hosting its grand opening today, Michigan Live reported.
Store owners Shaun Manning and Truly Render have opened Booksweet in the storefront that previously housed the indie bookstore Bookbound. Peter and Megan Blackshear, the owners of Bookbound, announced in May that they would close their store. Manning and Render, who had always talked about owning a bookstore, decided to jump in and "continue the vision" of the Blackshears.
The store sells academic titles as well as books that "appeal to the general community." Compared to Bookbound, Booksweet will have an expanded selection of children's and YA graphic novels.
This evening's grand opening celebration will feature a host from the literacy nonprofit Black Men Read, who will lead a "Reading Rainbow-like experience." There will also be poetry, live music and desserts, and everything will take place outdoors.
---

---