Kan.'s Raven Bookstore Opens in New Location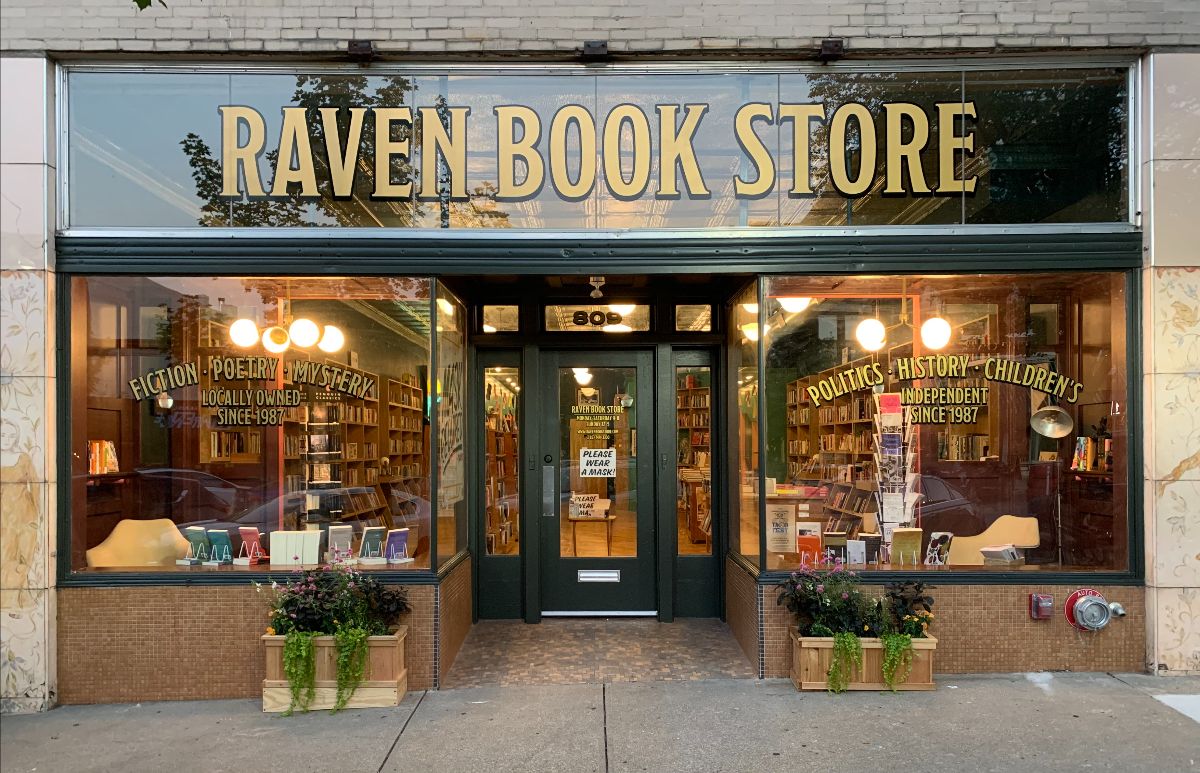 The Raven Bookstore, Lawrence, Kan., has opened in its new location, at 809 Massachusetts Ave. As owner Danny Caine wrote to customers, "It's a bright and beautiful space, the result of collaboration between local businesses, artists, and contractors, all led by the vision of lead designer Aaron Marable. We can't wait for you to see it!"
On August 16, the store closed for the final time at its old location, at 6 East 7th St., where it had been for more than 30 years. The bookstore announced the move last fall, noting that "we're committed to both being the bookstore we can for our community as well as fighting for justice, and this new space will help us do both things."
Raven Bookstore will hold a grand opening celebration in September.
---

---