Report: Readerlink Working on Bid for Barnes & Noble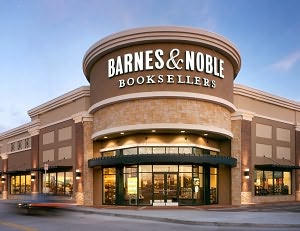 Readerlink, one of the companies that had been seeking to acquire Barnes & Noble since the bookseller put itself on the block last October, is "working toward making a bid" that would be higher than Elliott Management's offer of $6.50 a share, or $475 million, the Wall Street Journal reported, citing "a person familiar with the situation." In response to the news, B&N's share price rose yesterday, and as of this morning had risen altogether about 7%, to $6.90 a share, on speculation that Readerlink may spark a bidding war.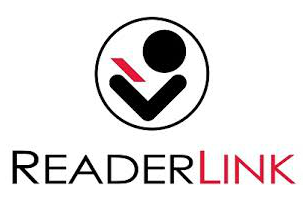 Although the Elliott offer was accepted by the B&N board last week, it still must be approved by shareholders and regulatory authorities. The Journal noted that B&N and Elliott's agreement includes "a 'keep-shop' provision specifying that if Barnes & Noble strikes a deal with a third party before 11:59 p.m. ET on Thursday, June 13, Elliott would be entitled to a payment of up to $4 million. After that date, the breakup fee would be $17.5 million in cash."
According to the Journal, "if Readerlink can get financing in place," it would try to make a bid before the Thursday deadline and "may join with a financial investor."
Once known as Levy Home Entertainment, Readerlink is the largest U.S. wholesaler of books to mass merchandisers, grocery stores, drug stores and other retailers. In 2015, Readlink bought Baker & Taylor's warehouse club business and publishing operations--including Silver Dolphin Books, Thunder Bay Press and Portable Press. In 2016, it bought Anderson Merchandisers.
---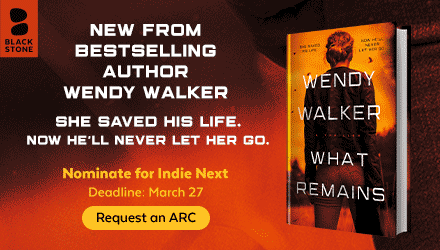 ---