B&N Sale: Daunt Aims to 'Improve Shops,' Empower Staff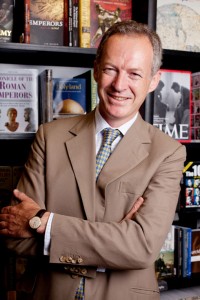 James Daunt
Waterstones CEO James Daunt, who will become CEO of Barnes & Noble when its sale to Elliott Management is concluded, will spend a "substantial" amount of time in New York initially getting to know B&N's business better, he told the Bookseller. Noting that the behind-the-scenes negotiations have been going on since October and taking much of his time, he said Waterstones COO Kate Skipper, who has been running Waterstones day-to-day, will continue to do so.
Daunt said his initial approach would be like his approach when he became head of Waterstones in 2011. "There were very good people within Waterstones when I arrived, and I would expect there to be people of similar capabilities within Barnes & Noble, and my job will be to empower them and set them on the right route." He added that he expected the new owners to invest in the business, "principally to improve its shops."
Concerning the stores, he observed that "at Waterstones I was told, and still get told, that we would have to close stores, but actually it is less about location and more about having the right kind of bookshop in whatever location it is. At Waterstones, we now do very well out of some of those shops that might have been earmarked for closure originally. My motivation is always to keep as many bookshops open as possible, and the U.S. looks quite under-bookshopped, at least compared to the U.K."
Daunt added that he will emphasize letting staff have bookstore locations serve their individual markets and not be cookie-cutter stores, telling the New York Times: "The main thing is that there isn't a template; there's not some magic ingredient. The Birmingham, Ala., bookshop, I imagine, will be very different from the one in downtown Boston. [Staff members] don't need to be told how to sell the exact same things in the exact same way."
---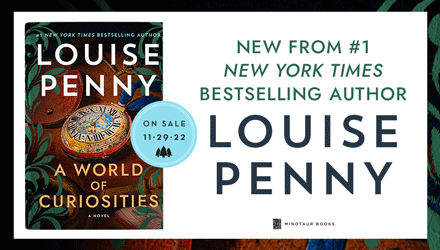 ---