Booked. Opens in Philadelphia, Pa.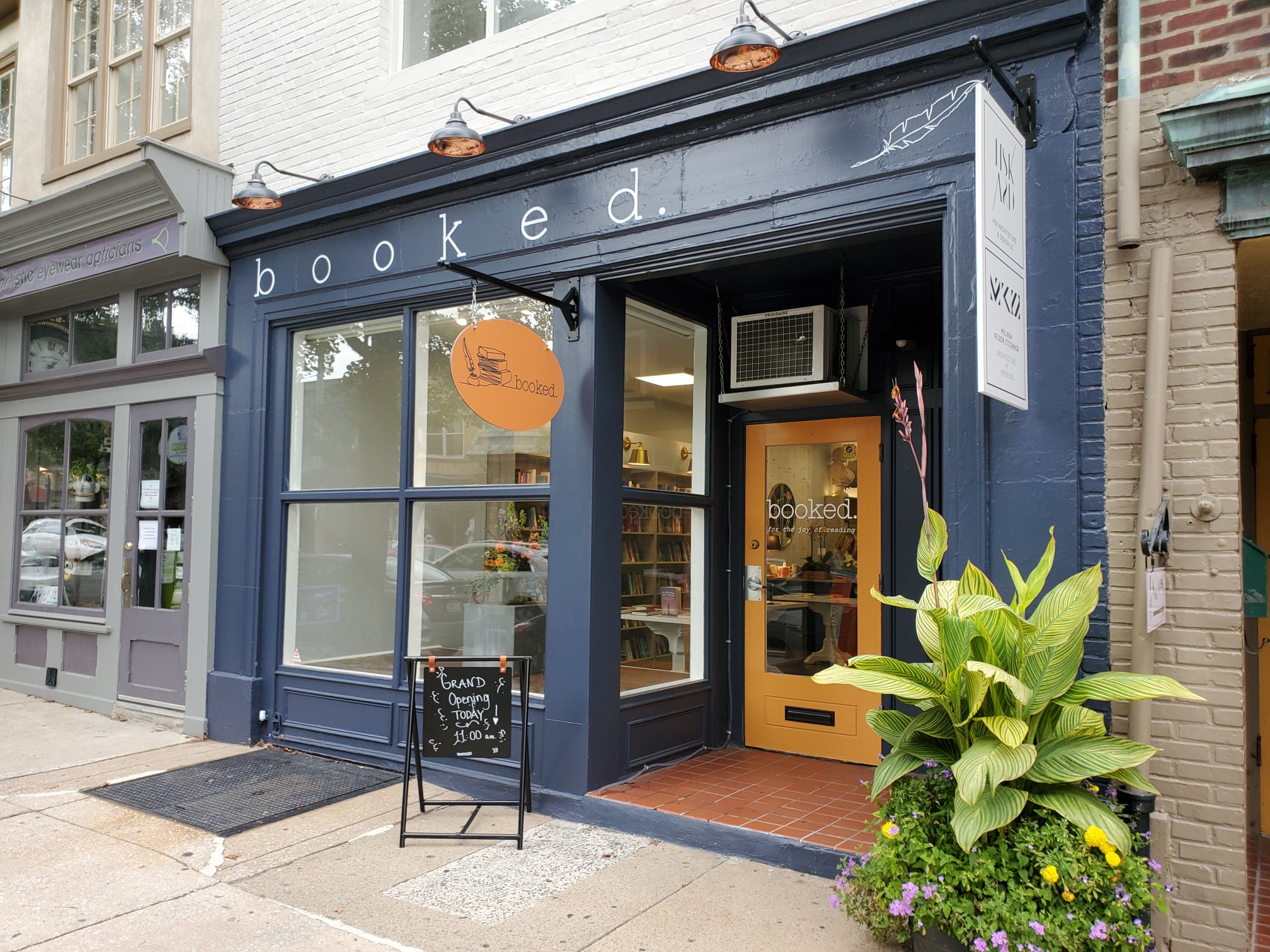 Booked., a general-interest bookstore with new titles for all ages, officially opened last week in Philadelphia, Pa., the Philadelphia Inquirer reported.
Located in Philly's Chestnut Hill neighborhood, the store carries a variety of genres, including literature, nonfiction, history and cooking, along with a selection of nonbook and gift items. Owner Debbie Gress Jansen has opened the bookstore in a space that previously housed a toy store, and she eventually hopes to start hosting author events.
Gress Jansen told the Inquirer that the pandemic spurred her to leave her career as a drama teacher at Springside Chestnut Hill Academy and pursue her dream of owning an independent bookstore.
"This was that horrible lean-in moment where you're like, 'if not now, when?'" she said. "I hate to be cliche, but that's how it was and I had always envisioned this to be a place where people would be happy to come and read and discuss and talk about books, because I love talking about books."
---

---