NEIBA: 'Real Communication Really Does Happen Between Books & Readers'
"It is such an honor to be here with you and I wish so much we were in person. I wish I could see you all and I wish I could hug you all. Thank you so much for everything that you do for all of us. This is my sixth NEIBA, my sixth book, with you all.... First time not in person, but any traction that I've gotten in the book world is because of all of you booksellers and booklovers and readers.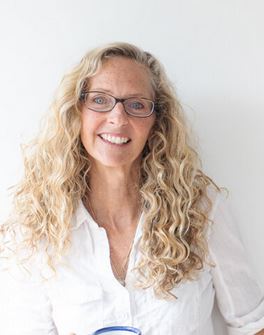 "It's really your readership and your enthusiasm and your steady, steady support that gets us all through. I know how hard you work and so much of it goes unrecognized and unseen, especially during this pandemic where you all, on a dime, created a Zoom studio and a shipping department. What you did for writers during the pandemic, and what you're still doing is so, so incredible. We are all so very grateful.
"I don't think I've ever been more fearful in my life about our inability--in our country and in our world--to communicate with each other. I think that we've been cut off from each other in many ways because of all these devices that we're carrying around and our great political divides and this pandemic. And being here just reminds me that real communication really does happen between books and readers. That gives me a lot of hope and a lot of strength."
--Lily King, author of Five Tuesdays in Winter (Grove Press), speaking at yesterday's virtual Author Breakfast during NEIBA's Fall Conference
---

---