MPIBA Annual Meeting: Celebrating 'Resilience,' 40 New Stores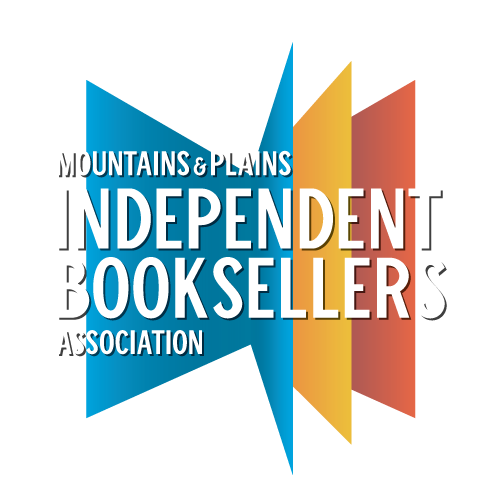 The Mountains & Plains Independent Booksellers Association's 2021 annual meeting yesterday celebrated the membership's "resilence" during the pandemic, the striking number of new stores and new branches of existing stores, the association's financial health and more programs aimed to help booksellers.
In her remarks, executive director Heather Duncan said, "I continue to be just so impressed by the resilience of our member bookstores. It has been inspiring to watch how everyone has not just survived during this pandemic but in so many cases has really thrived."
MPIBA currently has 186 member stores, and strikingly 40 member stores opened in the last two years, and at least another three are opening early next year. Duncan commented: "For me, seeing some of these stores that joined our association during the pandemic or right when they were talking about planning to open a store, and then seeing them open a store and having it all come to fruition over a year or a year and a half has been so thrilling to see."
The association has been collecting demographic information about its membership. According to store reporting so far, MPIBA has some 16 BIPOC-owned stores, two AAPI-owned stores, 10 LGBTQ+-owned stores, as well as 78 stores owned by women. Eight member stores have been open more than 50 years, and two have been open more than 90 years: Macdonald Book Shop, Estes Park, Colo., and Weller Book Works, Salt Lake City, Utah. The "vast majority" of stores have one to five employees.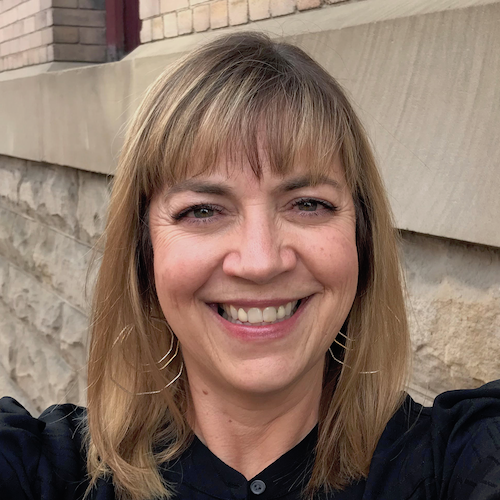 Heather Duncan
MPIBA treasurer Brian Contine, of Penguin Random House, called the association's financial position "very very healthy and sustainable." While the budget for the fiscal year ended June 30 projected a $41,000 loss, the association actually had net income of $100,000. This was in part because, as Duncan explained, the association budgeted "very conservatively" for income because "we had to create a budget for a 100% unknown type of experience." But the association "did better than we thought we would."
Among various programs and campaigns, MPIBA held its second annual bookseller summer camp this year, with 10 sessions over three weeks, including five author events and five education and networking sessions.
FallCon 2021 "beat expectations," Duncan said, with about two-thirds of the usual attendance at pre-pandemic conferences. She noted that "covid precautions went well. No one had issues with them." All attendees were vaccinated. The association has recordings of many FallCon events for those who were unable to attend.
SpringCon dates have been finalized. One will be held April 6-8 at the Origin Hotel, Golden, Colo., and the other April 20-22 in San Antonio, Texas, at the Courtyard San Antonio Riverwalk.
The association welcomed four new board directors; two replaced outgoing directors, and two added when the board was expanded to nine from seven members. The new directors are E. Jean Pemberton Jones, Enda's BOOKtique, Duncanville, Tex.; Margaret Brennan Neville, The King's English Bookshop, Salt Lake City, Utah; Rob Pine, Ingram Content Group; and Consuelo Wilder, BookPeople, Austin, Tex. President Christopher Green, the Bookworm of Edwards, Edwards, Colo., thanked the two outgoing directors, Nicole Sullivan, BookBar, Denver, Colo., who served two terms, and Michelle Malonzo, Changing Hands, Tempe and Phoenix, Ariz., who has joined the ABA board.
---

---