Banducci New Director of the University of Nevada Press
JoAnne Banducci has been named director of the University of Nevada Press. She joined the press as business manager in 2009 and had served as interim director since March 2020.
The press said that because of Banducci's "financial acumen, the Press is in a position to continue to build its ability to tell the stories that shape the American West.... Since arriving in 2009, Banducci has helped the Press weather the fallout of two major financial challenges: the Great Recession and the budgetary uncertainties that resulted from the pandemic." The press has published 21 books in each of the past two years.
Banducci commented: "The variety of what we get to work on is exciting. We bring all kinds of books out into the world to help educate people. With my background, I look forward to running the Press more like a business. My predecessors in this role have come from acquisitions or marketing, but with my background in business management, I will approach operations from a different perspective."
---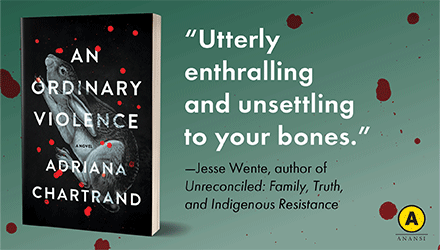 ---