Howard Retiring, Lellos to Be Publisher at Algonquin Young Readers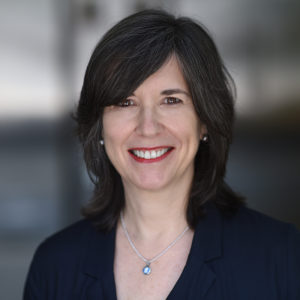 Elise Howard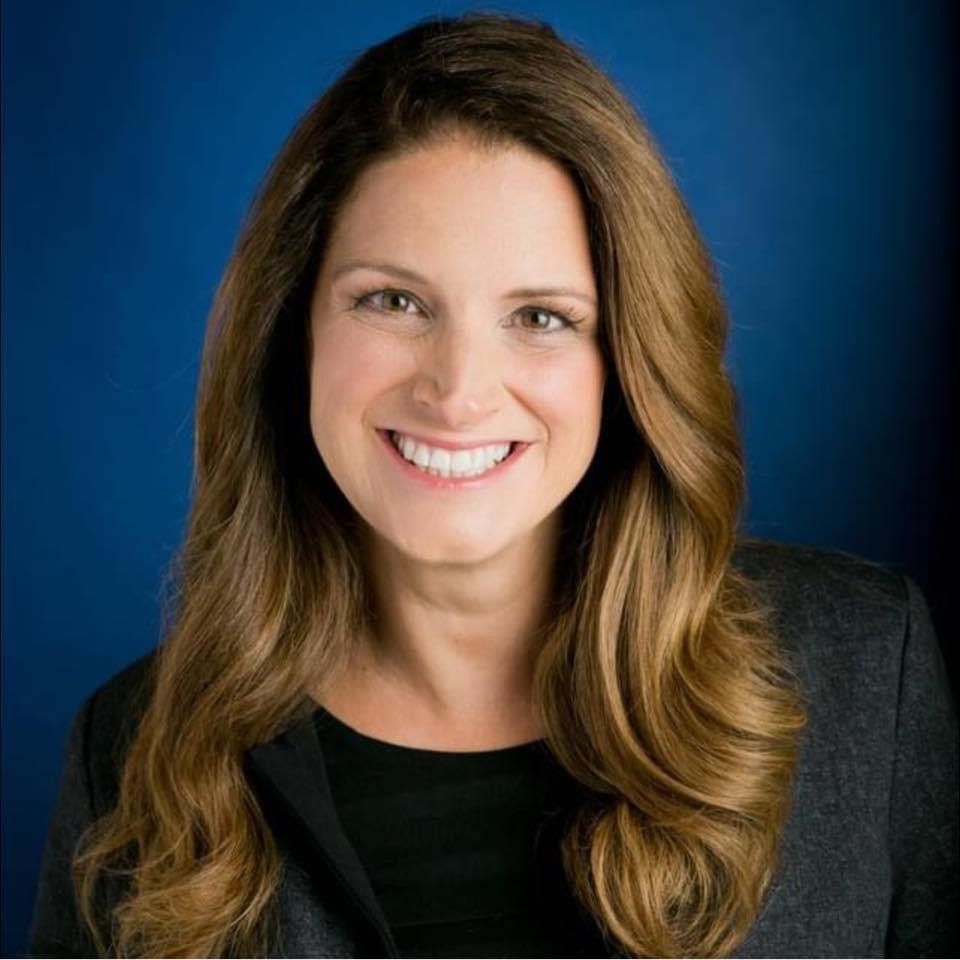 Stacy Lellos
Elise Howard, founding publisher of Algonquin Young Readers, an imprint of Workman Publishing, is retiring, effective May 1. She will be succeeded by Stacy Lellos. Along with taking on the role of AYR publisher, Lellos will continue to serve as publisher of Workman Children's books and report directly to senior v-p and WP publisher Dan Reynolds.
Howard joined the company in 2011 as founding editor and publisher of AYR after WP founder Peter Workman and former Algonquin publisher Elisabeth Scharlatt created the new imprint. Howard published her first list in the fall of 2013. Among the AYR books she edited is The Girl Who Drank the Moon by Kelly Barnhill, 2017 winner of the Newbery Medal. Before joining Algonquin, Howard was senior v-p and associate publisher at HarperCollins Children's Books.
Reynolds commented: "Under Elise's direction, both as publisher and editor, and with her core team of editors, AYR books have won Lambda, Publishing Triangle, Amelia Bloomer, Carter Woodson, Edgar Allan Poe, Rainbow List, Schneider Family, NYPL, CPL, Bank Street, Horn Book Fanfare, Kirkus, SLJ, Booklist, and PW Best of the Year awards. It is an amazing achievement to build an imprint from scratch; these accolades only reinforce the commitment to quality, depth of experience, instincts about her readers, and belief that books can change people and the world that Elise brought to her work."
Lellos, who will become publisher on May 2, observed: "The types of books Algonquin Young Readers publishes will be a natural complement to the types of children's books Workman publishes, and we're excited about what it will mean to leverage Workman's extraordinary strength in the trade and curriculum markets to help take AYR to a new level. I spent much of my career in the world of children's fiction, and I'm thrilled to shepherd AYR's storytelling, which helps children understand the world and the many ways to be part of and even shape it."
---
---