Lynn Grady Head of Newly Formed Chronicle Books Division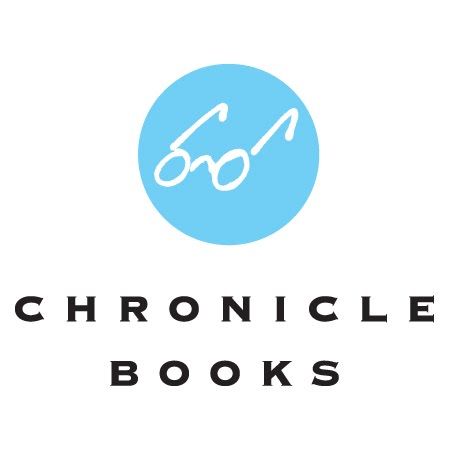 Effective April 1, Lynn Grady has become group publisher of a newly formed division in Chronicle Books that will include Princeton Architectural Press and the recently launched imprints Chronicle Prism and Chronicle Chroma. Grady was named publisher of Princeton Architectural Press in 2019 after 15 years at HarperCollins.
Under this new structure, Cara Bedick, editorial director of Chronicle Prism, and Steve Crist and Gloria Fowler, publishing directors of Chronicle Chroma, will continue to lead their respective imprints. Each of the three publishing programs will maintain its own vision and identity. At the same time, the company said, the imprints will benefit "from the combined talents across all three publishing programs and within the larger Chronicle Books organization."
Chronicle president Tyrrell Mahoney said, "We launched Chronicle Prism and Chronicle Chroma to expand our reach and support continued growth in narrative nonfiction and high-quality illustrated publishing. Over the last two years, we have been thrilled and inspired by the growth of our sister company Princeton Architectural Press under Lynn Grady's leadership. With the creation of this new publishing division, we are confident that we can not only maintain that momentum but further build upon the creative and entrepreneurial energies and success of Prism and Chroma."
---

---