At DK, Coesfeld Leaving, Kelly and Smart to Be Co-CEOs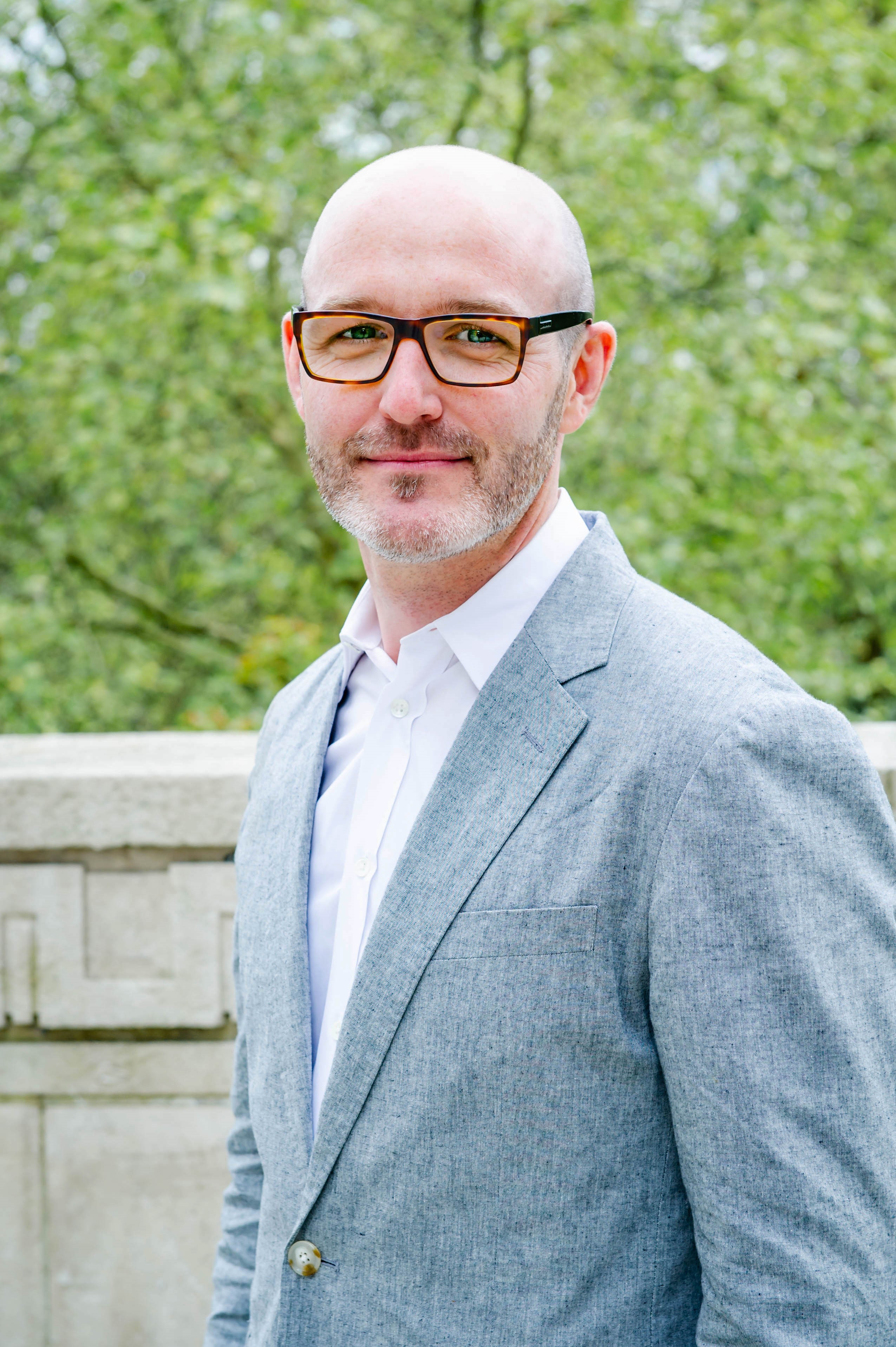 Paul Kelly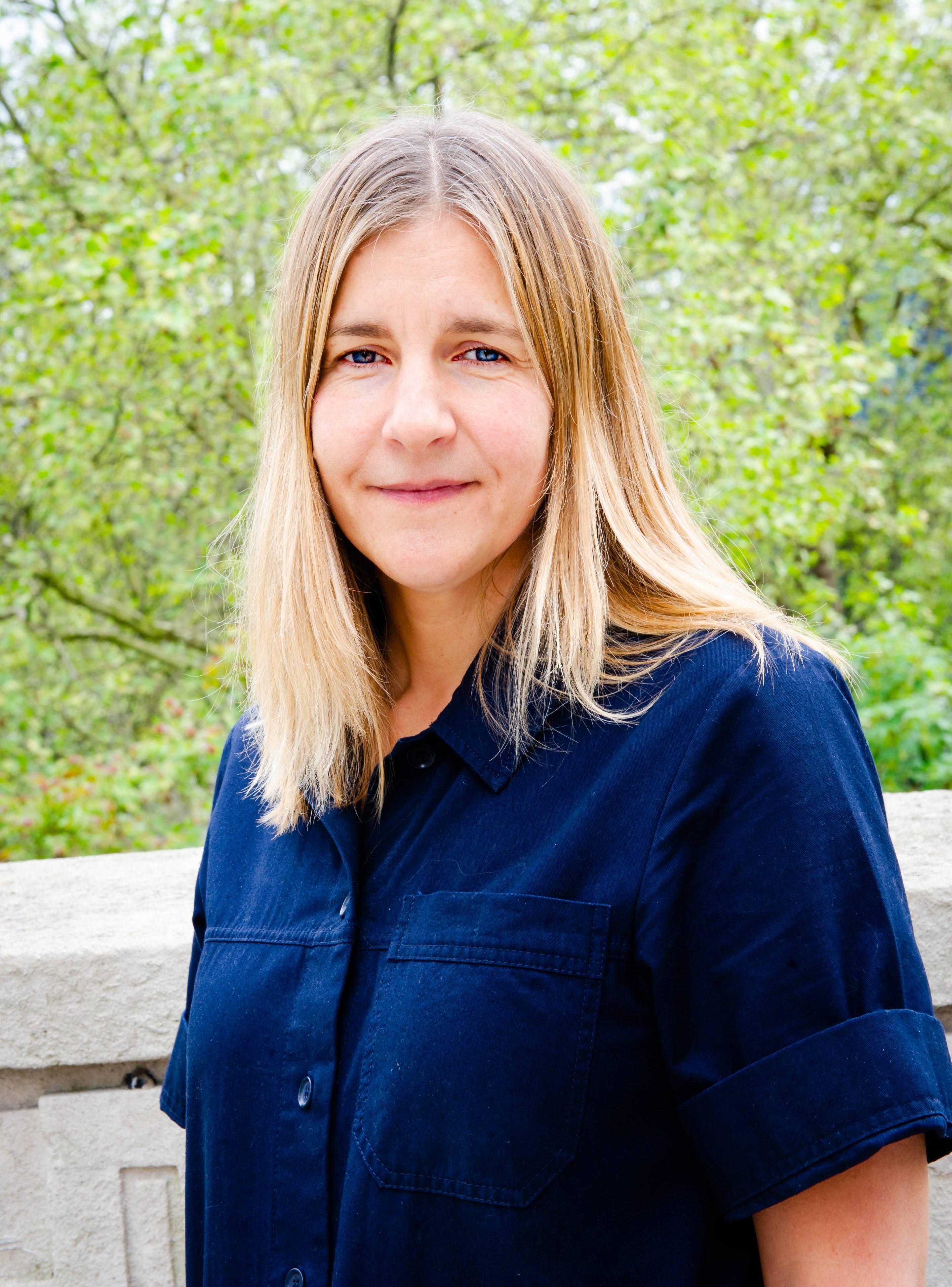 Rebecca Smart
Carsten Coesfeld, who was named CEO of DK worldwide in March 2020, is leaving to become CEO of Bertselsmann Investments, effective June 1. At the same time, Paul Kelly and Rebecca Smart will become co-CEOs of DK worldwide.
Smart is currently managing director, publishing, of DK and earlier was CEO of Osprey Group and led Ebury as managing director at PRH UK.
Kelly joined Random House in 2008 and has been commercial and strategy director at PRH UK and International. In 2016, he became DK CFO and strategy director and in May 2021 took on the added role of president of DK US.
In letters to staff announcing the changes, Penguin Random House CEO Markus Dohle said, "During my time working with Rebecca and Paul, I've seen a rare partnership, one imbued with openness and mutual respect. Their complementary skills and experience will allow them to continue to implement the successful growth strategy developed by the DK leadership team."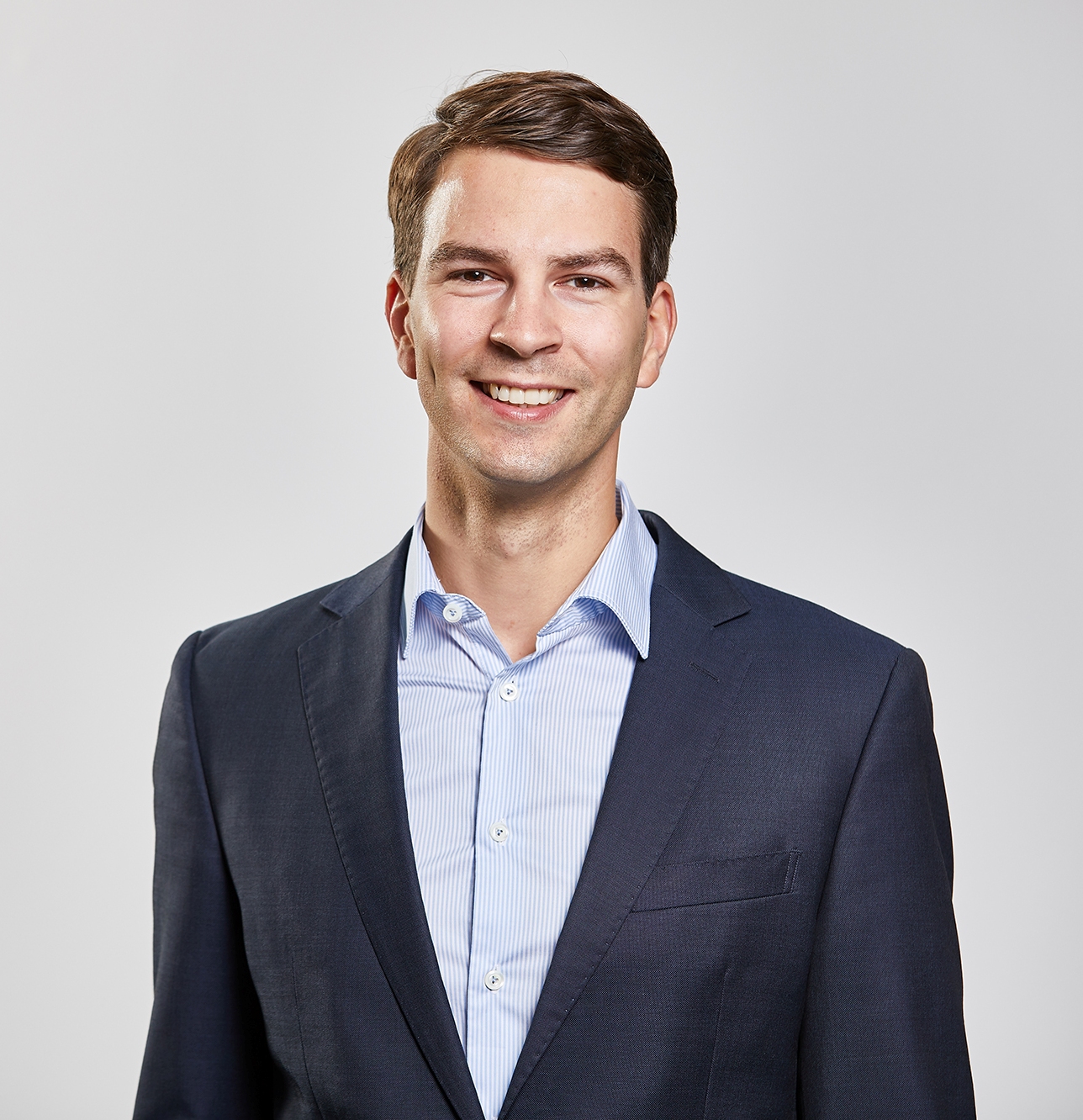 Carsten Coesfeld
Concerning Coesfeld, Dohle wrote that when he became CEO two years ago, "No one could have predicted the seismic shift the world would soon collectively experience. I am sure that few could have managed stepping into a CEO role during these tumultuous times with the level of energy, care, and fortitude Carsten has displayed. He successfully navigated the immediate challenges of the pandemic while developing a holistic strategy with the leadership team to propel DK's growth in the global marketplace."
He added that 2021 was DK's "best year in its 48-year history. "By strengthening its creative core, expanding the discovery of its books online while continuing to support all retail channels for books, and implementing strategic partnerships with our Penguin Random House sister companies, Carsten and his team have generated significant organic growth and positioned DK to thrive in an online-driven book world. Furthermore, Carsten's entrepreneurial mindset, collaborative style, and clear focus on strategy implementation and excellence in execution have been pivotal to achieving these results."
---

---