Juneteenth: 'For Me, It Is My Independence Day'
"History books have given us very little about Juneteenth. July 4th is a great day, filled with parades, speeches, reenactments, sales, barbecues, and is a day off to reflect and appreciate the hard earned freedoms that we celebrate in these United States. I have always been a fan, mostly because I learned early on that the first man to die in the Revolutionary War was Crispus Attucks, a black man. I felt like I was included in this day of celebration.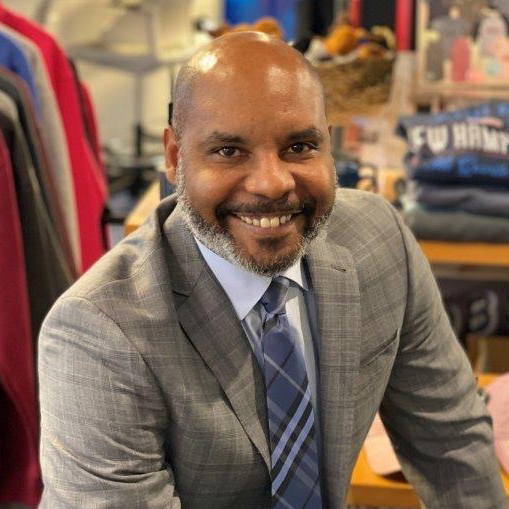 "As I grew older and learned more about our storied history, I felt more and more removed from the celebrations. People who looked like me continued to be owned for 100 years after the end of the Revolutionary War. It wasn't until I learned about Juneteenth that I realized what had been missing for me from July 4th: Freedom.
"So, when people ask me about the importance of Juneteenth and how to celebrate it, I say just like the other independence days. Celebrate with pride and parades and good food and family, but with greater knowledge, compassion, and a deeper understanding of the complexity of the United States. We are still not a perfect union, but we continue to try. Knowledge is power...."
---

---