Sacramento's Beers Books Moving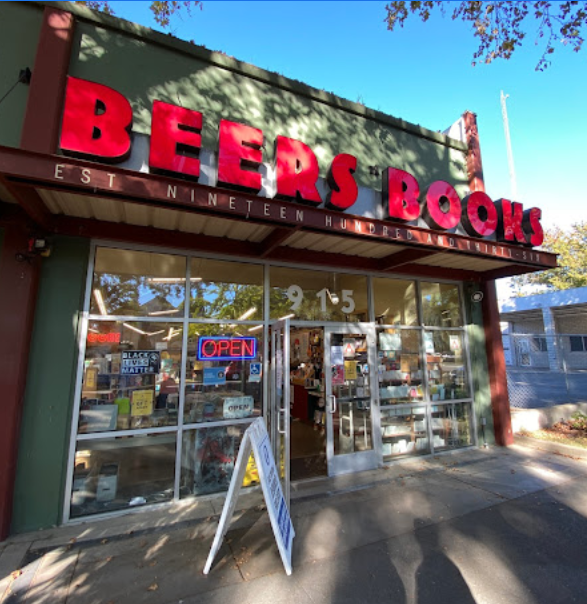 Beers Books, Sacramento, Calif., is moving to a new location several blocks from its current building, which its owner wants to demolish in order to build an apartment building, the Sacramento Bee reported. Anthem Properties has filed an application with the city to construct the new building at 915 S St., and demolition could start as early as next year.
Beers Books's new site is at 712 R St., where renovations will begin as soon as the current tenant moves out. According to store manager Andy Naify, the store should open in the new spot "in the first quarter of 2023." Naify added that Beers Books, founded in 1936, has been in its current location since 2004 and has moved "at least three times." Jim Naify has owned the store since 1985.
For many years, Beers Books sold mostly new books and some used books until the expansion of Borders and Barnes & Noble superstores in the 1990s, when it began to focus on used books. It currently sells about 10% new books and 90% used books and movies. It also sells via bookshop.org.
---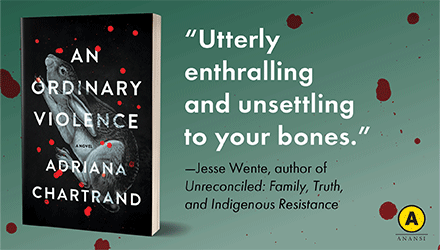 ---