Firestorm Books & Coffee Finds New Home in Asheville, N.C.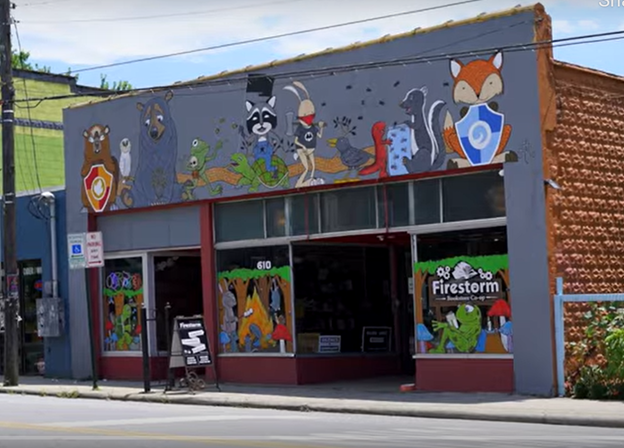 Firestorm's current location.
Firestorm Books & Coffee, a collectively-owned radical bookstore in Asheville, N.C., will move to a new home in early 2023. Using funds from a $450,000 loan from Seed Commons, the co-op has purchased a building at 1022 Haywood Road in Asheville (the store is currently located at 610 Haywood Road).
The collective members have launched a crowdfunding campaign to help pay for renovations that will add a 350-square-foot wooden patio, a new HVAC system, rooftop solar panels and more. They envision a space with an open layout, roll-up glass doors and plenty of green space for holding Covid-safe events. The new store will also allow them to expand the shop's existing book inventory. So far the campaign has brought in just over $14,000 out of the $50,000 goal.
While the collective will own the building at 1022 Haywood Road, they will be donating the land itself to the Asheville-Buncombe Community Land Trust. The trust is a local 501c3 that aims to create "affordable residential, commercial and community spaces with a commitment to racial justice."
Donating the land ensures that it will "remain under the control of a democratic community institution even if Firestorm ceases to exist. We've also taken steps to ensure that the building--having been legally separated from the land--will provide benefits to the community that outlast our co-op."
Exact details of the transfer are still being worked out, and the collective expects it to take place officially after the new store is open for business next year.
---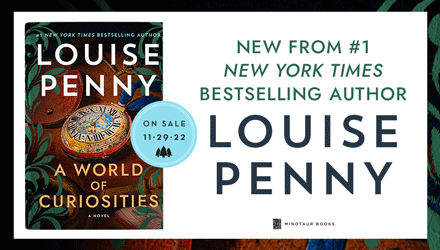 ---