Richard Howorth: 'American Literature Loses Out to Consolidation'
"What I have seen as a bookseller is that publishing, originally geared toward offering new writers the chance to connect with readers, evermore trends toward an industry narrowly engineered to produce repeat best sellers. The immense resources of a Penguin Random House or a Simon & Schuster will train mostly on a small percentage of its authors; the rest of the authors whom they publish will hope to take advantage of what collateral prestige and opportunity exists by being published in the company of household names...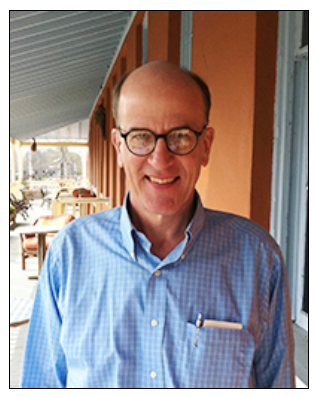 Richard Howorth
"I hesitate to speak critically of Penguin Random House. After all, William Faulkner, published almost entirely by Random House, is a longtime resident of Oxford, Mississippi--where I live--and Penguin Random House published my wife's novel, Summerlings, for heaven's sake, so of course our store does business with it. And a whole lot of business it is. Penguin Random House, even without including Simon & Schuster, has a larger share of our business than all of Square Books' other accounts--combined.
But how would readers ever have discovered Larry Brown, another fine writer--who, like Faulkner, was a resident of Lafayette County--if he hadn't been discovered by a brilliant editor, Shannon Ravenel, at a small outfit, Algonquin, having enjoyed little or no interest from the biggies? Or Kiese Laymon, whose first two books originated with a tiny publisher, or Lee Durkee, who lives in Oxford and whose recent novel The Last Taxi Driver was published by the independent press Tin House?"
---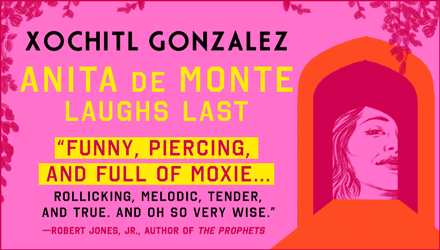 ---