Uncle Hugo's, Minneapolis, Minn., Reopens in New Home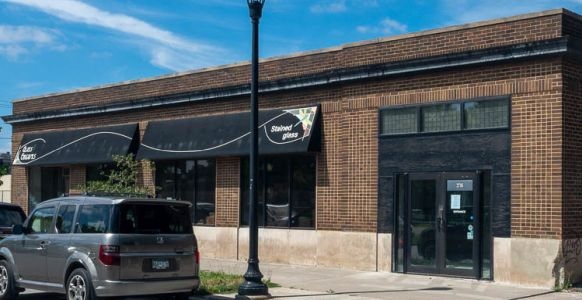 Uncle Hugo's Science Fiction Bookstore in Minneapolis, Minn., which was burned down in May 2020 during the unrest following the murder of George Floyd, has fully reopened in its new location, CBS News reported.
Owner Don Blyly has moved the science fiction bookstore, along with its mystery-focused counterpart Uncle Edgar's, to a building at 2716 E. 31st St. It is across the street from Minneapolis indie Moon Palace Books and roughly two miles from the building that burned in May 2020.
The new store opened to the public on a limited basis on August 14, and on Tuesday opened with regular hours. Blyly told CBS that he lost some 200,000 books in the fire and is still rebuilding the inventory. Most of the store's new inventory has arrived, and about 95% of the store's used book inventory has come from his own personal collection.
The new space is about 20% smaller than the previous location, and as a result Uncle Hugo's will cut down some categories of used books, including paranormal romance, submarine adventure novels and a lot of true crime books. The store has resumed buying used books, and it will host its first author event in more than two years on Saturday, with Mike Kupari (Trouble Walked In).
Rebuilding Uncle Hugo's has been a long process. Blyly received some insurance money after the fire and raised just under $200,000 through a GoFundMe campaign. He also sold books online while searching for a new space, which took roughly 18 months.
Uncle Hugo's has been in business since 1974, and Uncle Edgar's opened in 1980.
---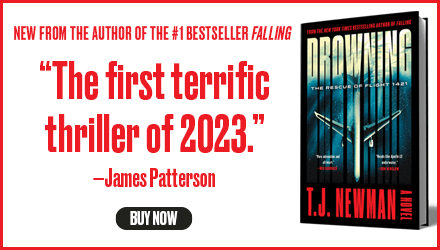 ---