Union at Politics & Prose Ratifies Contract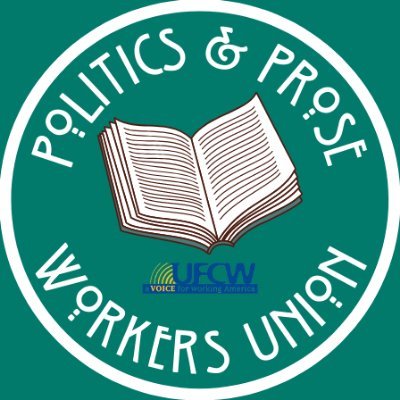 Yesterday Politics & Prose union booksellers voted 33-4 to ratify a contract with the bookstore, making it the first bookstore in Washington, D.C., to unionize and have a contract. The three-year contract covers approximately 50 workers at P&P, which has three stores in the District of Columbia.
Politics & Prose owners Bradley Graham and Lissa Muscatine said, "We're pleased to have reached mutual agreement with UFCW Local 400 on P&P's first union contract. The agreement incorporates key policies and practices that have been in place at P&P for years, affirming the bookstore's proud history of supporting our staff. Other provisions build on this history and will bring additional clarity and structure to P&P's operations. We look forward to continuing to work cooperatively and constructively with the union in achieving our joint goal of strengthening P&P for our community of readers."
Mark Federici, president of UFCW Local 400, said, "These workers reached a groundbreaking contract in record time. That's no small feat. While most contracts take well over a year to settle, thanks to the dedication and commitment these workers have to each other and their employer, they were able to reach an agreement in a matter of months. Today's achievement ensures that Politics and Prose will continue to succeed and serve the community well into the future."
John Fisher, a bookseller at P&P's Wharf location, said that the ratification vote "shows that the workers are eager to start this new chapter at Politics and Prose. It's not a mystery, it's not a thriller. When workers first considered unionizing, some people thought it was fantasy. But now it's a reality and I'm excited to find out what happens next."
Isa Salazar, a subscriptions coordinator who has worked at Politics & Prose for two years, said, "We are incredibly elated to have arrived here after eight months of hard work, and it is an honor to be part of this union organizing wave that is happening across the country. We wouldn't be where we are without the passion and care of everyone at the bookstore and I'm just overwhelmed and excited to see what happens next."
The union said that the contract "builds on P&P's already generous leave and fringe benefits programs to provide comprehensive benefits and union protections for the staff," which include:
"Better Pay. The contract does away with merit pay raises in favor of guaranteed annual increases based on experience. Each experience credit step increases in proportion to the annual D.C. minimum wage increase. As the minimum wage increases, the entire pay scale increases as well. For example, if the minimum wage increases by one dollar, current employees will receive a raise of one dollar in addition to their annual experience step increase.
"Better Scheduling. Schedules must be provided two weeks in advance and changes must be approved by the employee. Employees are also protected against discipline for tasks not completed due to understaffing.
"Provides 'just cause' protections from unjust discipline or firing.
"Establishes grievance procedure to resolve disputes with management.
"Expands on existing anti-discrimination language and incorporates provisions into the contract, which allows employees to pursue discrimination claims through the union grievance procedure.
"Establishes a Labor-Management committee for workers to address ongoing concerns with management."
---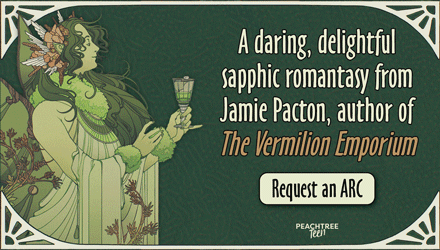 ---