Heartleaf Books Opens in Providence, R.I.
Cooperative bookstore Heartleaf Books officially opened in Providence, R.I., last week, the Brown Daily Herald reported. Located next to St. John's Park at 374 Atwells Ave., the bookstore is a consumer and worker-owner co-op selling books for children, teens and adults that are inclusive and lean into the "queer, artsy spirit" of Providence.
Co-owners and sisters Caroline and Mads Vericker, both former librarians, have been working toward opening a bricks-and-mortar location for more than a year. Heartleaf debuted as a pop-up store at the Providence Flea in July 2021. Over the past year they raised $9,500 through a Kiva campaign and secured a $50,000 loan from the Cooperative Fund of the Northeast. They signed the lease for their current space in June and have an opening inventory of about 2,000 books.
"We saw that on this neighborhood, the West Side, there's really not a lot of bookstores and libraries," Caroline Vericker told the Herald. "We just wanted to fill that gap."
---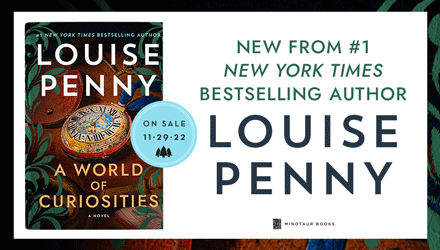 ---