Book Bans 'Should Alarm Every American'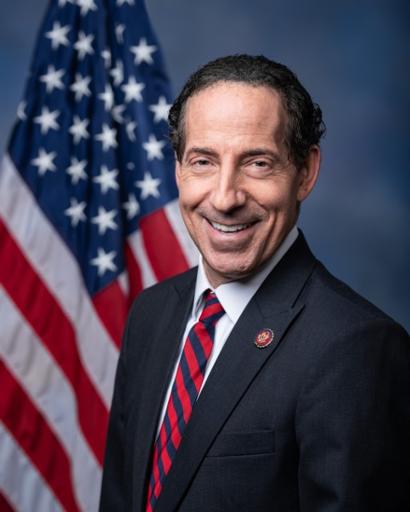 "The wave of book bans that has swept across our country in recent years is a direct attack on First Amendment rights and should alarm every American who believes that freedom of expression is a fundamental pillar of our democracy. The efforts to remove books from schools and public libraries simply because they introduce ideas about diversity or challenge students to think beyond their own lived experience is not only anti-democratic but also a hallmark of authoritarian regimes. During this Banned Books Week, we must call attention to these threats to freedom of expression, reaffirm our commitment to protect First Amendment rights, and, most importantly, read banned books."
--
Rep. Jamie Raskin
(D., Md.), chairman of the House Oversight and Reform Committee's Subcommittee on Civil Rights and Civil Liberties. Yesterday, he and Sen. Brian Schatz (D., Hawaii)
introduced a bicameral resolution
recognizing Banned Books Week and "condemning the profound attacks on books and freedom of expression in the U.S."
---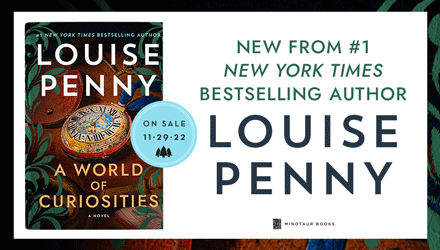 ---