'Whatever Happens, We Are with You'
"Whatever happens, we are with you.... Voting is one of the many essential tools we possess in our toolbox for building the world we all deserve. We also possess the tools of community organizing, care work, information sharing, and learning from art, culture, and story. We believe that now is the time to use all of the tools at our disposal and to continue to dream intergenerational, strategic, liberation dreams, knowing that the choices we make today can help our people in this lifetime and in lifetimes we will not personally see. Our duty to one another includes voting, absolutely, and is so much grander and more beautiful than voting alone....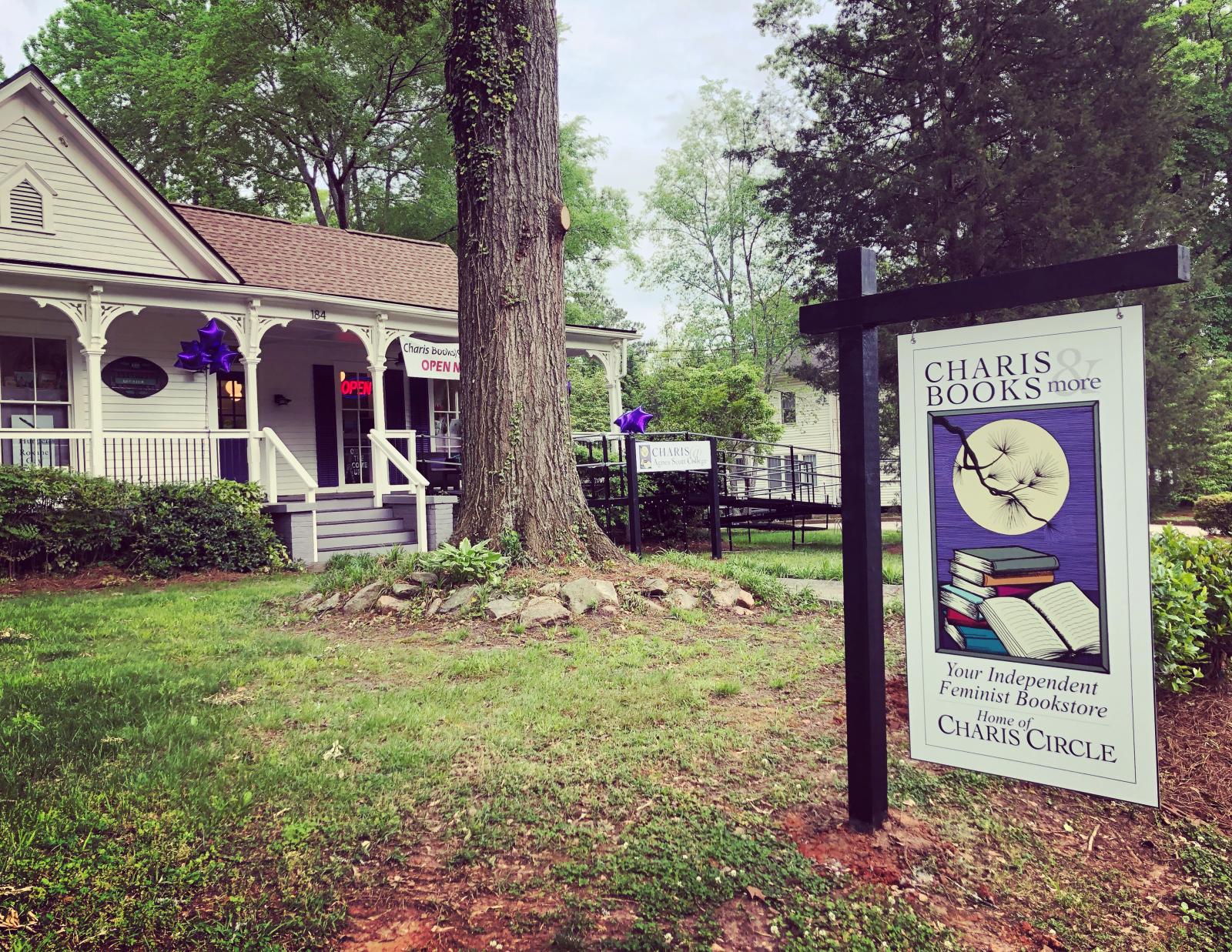 "Today, we want you to know we see you. We see you in your exhaustion, in your struggle, in your terror, and in your brief flickers of hope. Whatever you have lost this year we mourn with you. Whatever lessons you have gained, however hard won, we cherish with you. We have no idea what the next few days hold. What we know is you, our people, Charis people, who show up for our world, who put their talents to use, who give of their time and their money no matter how meager. We believe in you. No matter what comes, we will be here with you on the other side of this election. Fighting, dreaming, planning, and scheming until the systems of this world are generous and human enough to contain all the beating, messy hearts within it."
---

---