Butcher Cabin Books, Louisville, Ky., Hosts Grand Opening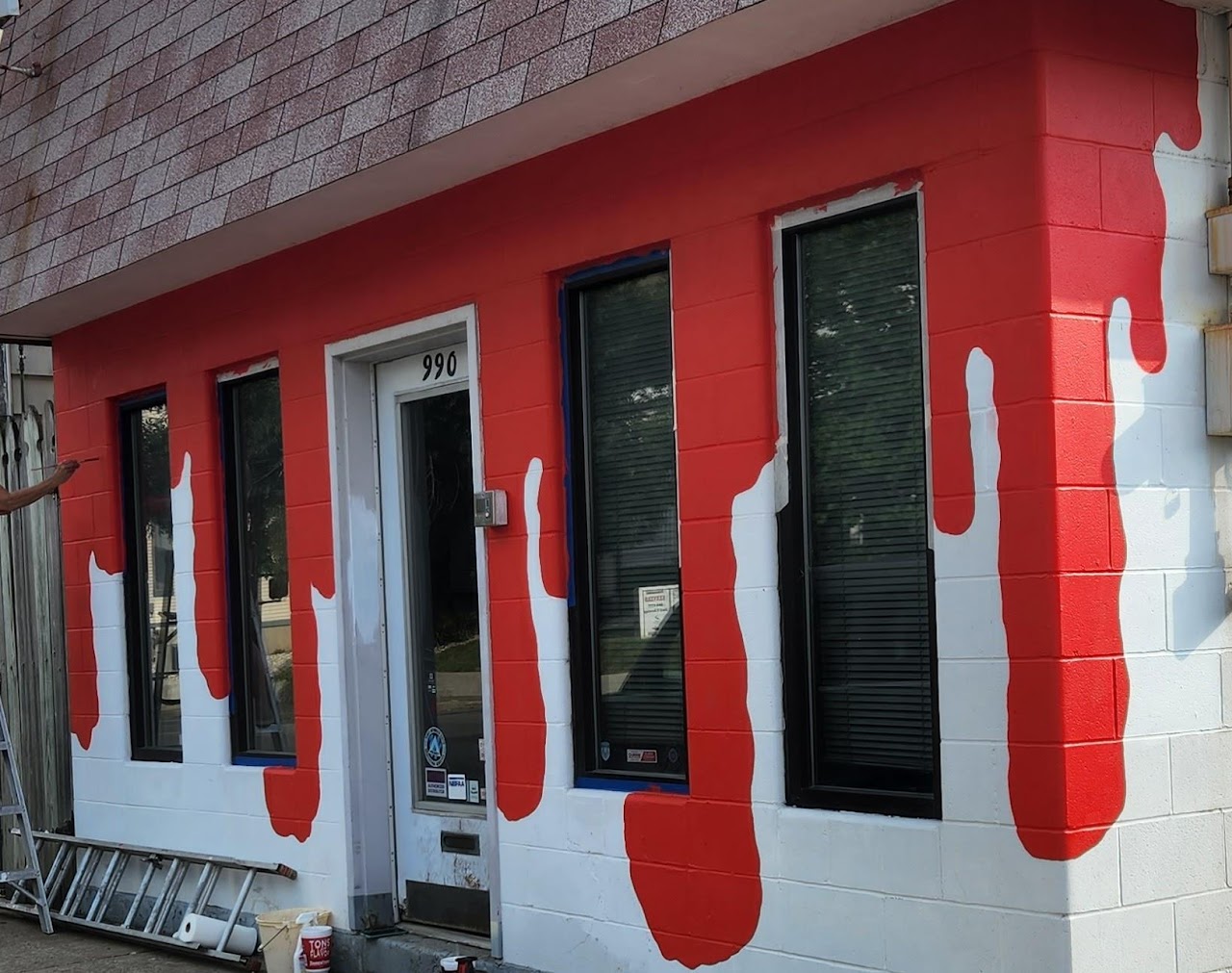 Butcher Cabin Books, a new and used bookstore specializing in horror, has officially opened in Louisville, Ky., Leo Weekly reported.
When the store opened on Saturday, store owner and horror author Jenny Kiefer told the Weekly, "there was a line around the block," and she had to "stagger people in and out over three hours." By Sunday evening most of the store's new book stock was gone, with Kiefer documenting the depleted shelves on social media.
"I think the horror community is one that is welcoming and supportive," Kiefer said. "And they want it to grow."
The store's new book inventory emphasizes local authors and small presses, and its nonbook offerings include art, jewelry and other gifts made by local artisans. Upcoming events include an author reading on October 30 and a live recording of a podcast on November 12. In addition to those types of events, Kiefer also hopes to host horror music performances and film screenings. "We're always open to new ideas and collaborations."
Kiefer's debut novel, That Wretched Valley, is coming from Quirk Books in 2024.
---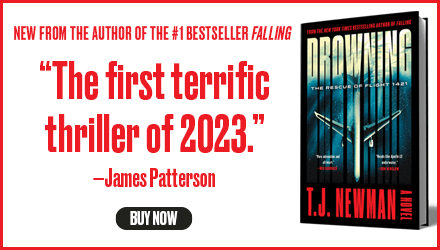 ---