Booksellers 'Eager to Find the Soul Medicine that Their Communities Needed'
"In late September of 2022, I flew to Denver and spoke at the MPIBA FallCon. I talked about my sobriety and writer's block and the hard battle I'd been through over the past five years. I discussed losing my community and how I had been and was still fighting hard to reenter....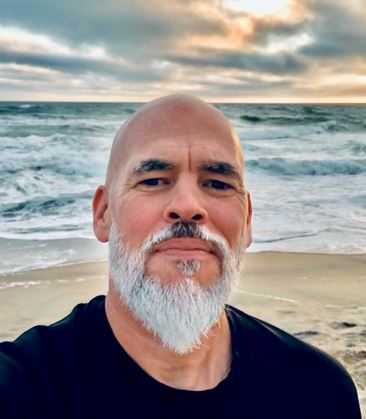 When I made it to the display floor, the room was teeming with booksellers who were eager to find the soul medicine that their communities needed. And I thought to myself, this is what my latest novel is about. Art and community. People supporting each other. And as I interacted with the booksellers in the room, I experienced an abundance of courage, empathy, patience and humility.
"Sometimes when I look at social media or the news or elsewhere, I can be tricked into thinking that there is a scarcity of courage, empathy, patience, and humility in the world. But there's not. Maybe we are just too often pointing the cameras at the wrong things."
---

---