North Figueroa Bookshop Opens in Los Angeles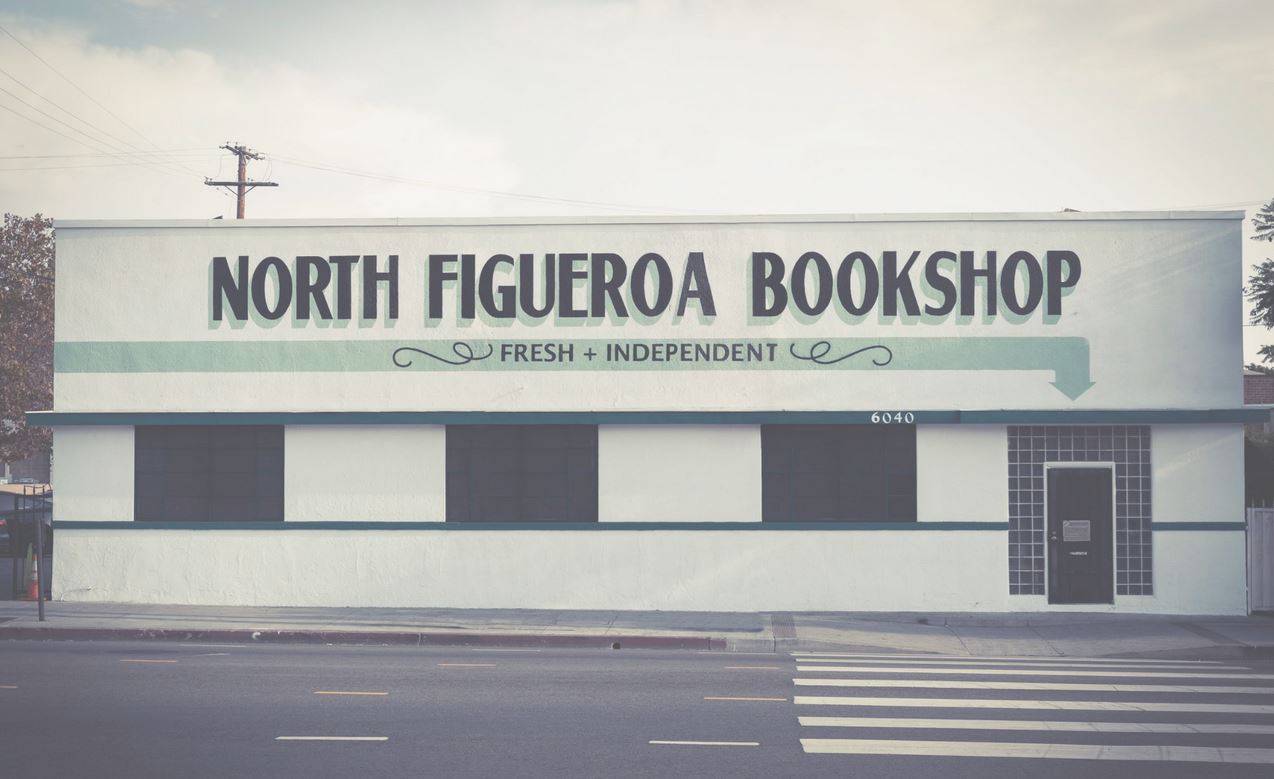 North Figueroa Bookshop is opening today at 6040 North Figueroa St., in the heart of the historic Highland Park neighborhood of Northeast Los Angeles, Calif. The bookstore is a joint venture of Los Angeles independent book publishers Unnamed Press and Rare Bird. A launch party is scheduled for Saturday, November 12, featuring games, music, prizes, special discounts and tasty treats.
The two publishers, which have been collaborating on book projects in recent years, decided to create the new space with the aim of embracing indie publishers across the country and helping to engage them with readers in Southern California.
Joining in the launch are founding publisher partners Grove Atlantic and MCD Books, both of which are in New York and will be represented on a more interactive level in Southern California through joint events, marketing and unified independent presence. "Together with Grove Atlantic, MCD, Rare Bird, and Unnamed's imprint partner Ze Books, we'll seek to create a vehicle for literary collaboration with other presses from coast to coast. (Not to mention, we have a bookshelf ladder.)," North Fig noted.
The new bookshop will feature "the publisher  brands we love, and the small presses everyone should know about--not just new releases, but the back catalog of titles that keep publishers going," according to North Fig, which added: "It's difficult to express the gratitude we have to all of our friends and supporters. This space is especially for you--whether you live in L.A. or are just passing through--and we hope you will consider it a literary home for years to come." North Fig's website is still in the process of being completed, but its Bookshop page is operational.
The store manager is Mads Gobbo, a writer, illustrator and bookseller living in Los Angeles. She has served as events manager at Skylight Books, the store artist at the Booksmith and inventory coordinator at Printed Matter Inc. In 2022, Gobbo co-founded Hand Follows Eye Studios, a mobile arts education business with a queer and feminist focus.
---

---