Between the Covers, Telluride, Colo., Opens in New Space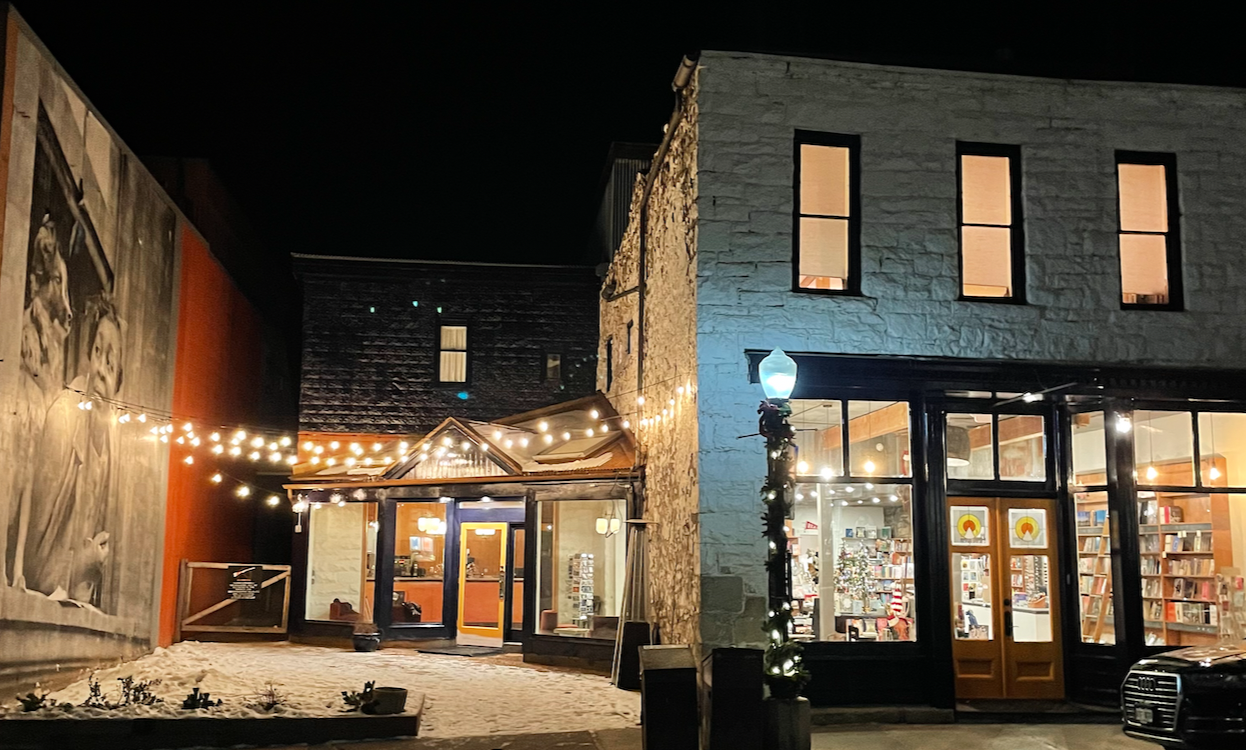 Between the Covers Bookstore & Cafe in Telluride, Colo., had a soft opening yesterday in its new home, the Telluride News reported.
Located at 212-214 W. Colorado Ave., the new space spans 2,289 square feet and is more than twice the size of Between the Covers' previous home. Co-owners Jennifer and Brad Ball, who purchased the bookstore and cafe from former owners Daiva Chesonis and Bobbi T. Smith last year, have put that extra square footage to use by adding a hangout/reading area, more books and more sidelines, including toys, games, puzzles and store-branded merchandise.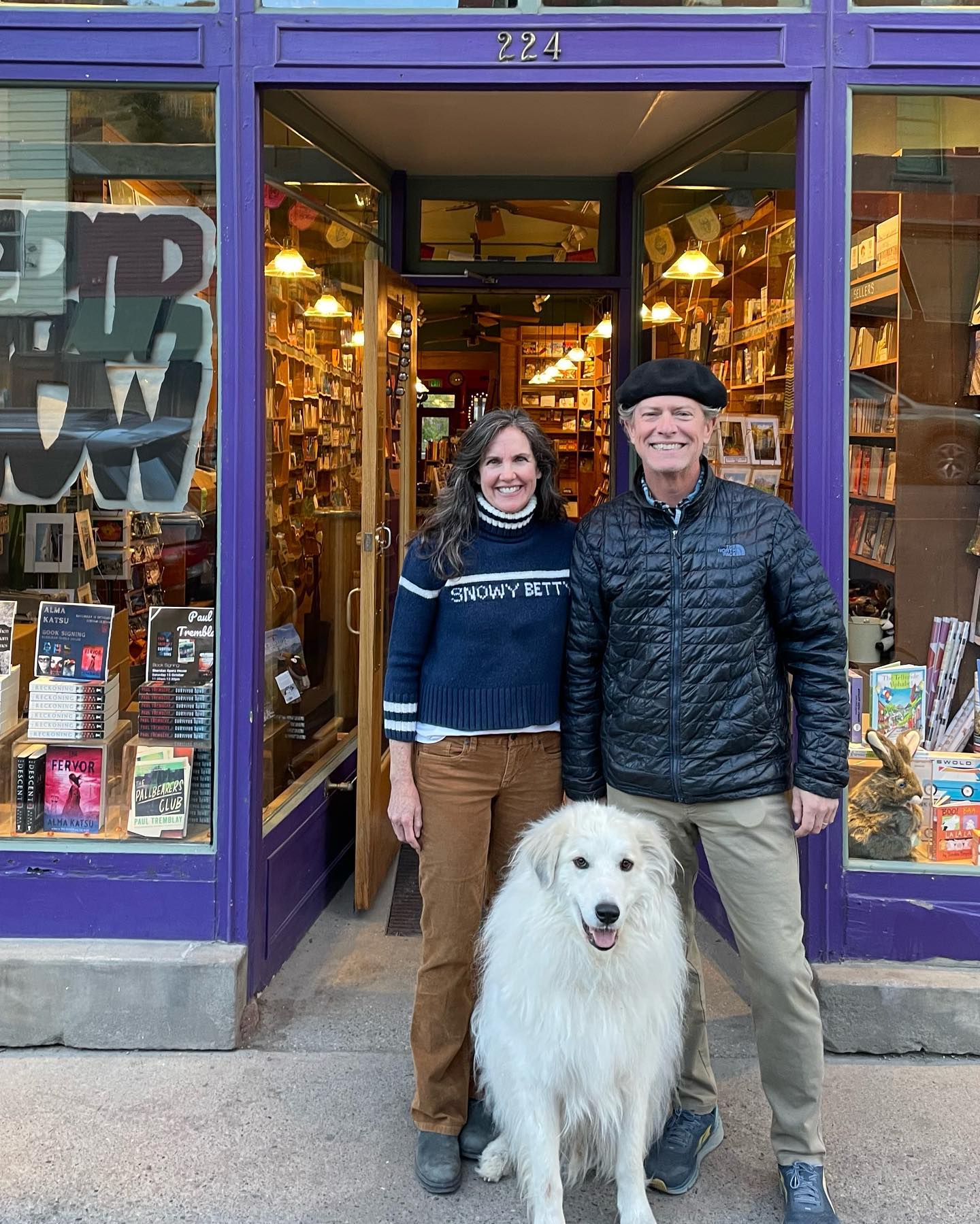 Between the Covers owners Jennifer and Brad Ball at the old location.
The cafe side of the business, called Bruno, has yet to open, with Jennifer Ball noting that the espresso machine "was delayed a few days out of Italy," which necessitated a little extra time for "bean sampling and training." In addition to coffee drinks, Bruno will serve a selection of food sourced from a local business called Thorneycroft, and Bruno has a liquor license hearing scheduled for December.
The bookstore's new building, which at different times was a Conoco garage and livery stable, underwent extensive renovations over the summer that combined two adjacent spaces. The space has wood floors, exposed brick walls and its original tin ceilings, and the restrooms were remade to be ADA compliant. Between the Covers was able to stay open in its previous home while work was underway.
"We're grateful to our previous space's owner for allowing us to stay until this new bookstore and coffeeshop were ready," Ball told the News.
---

---