Fundraising Campaign Aims to Keep Michigan's Book Cottage Open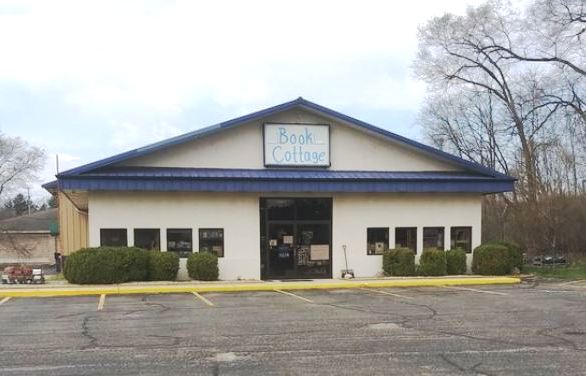 Recently Mark and Nancy Oakley, owners of the Book Cottage, Jackson, Mich., which sells new, used, rare and collectible books as well as antiques and local art, announced they would have to close because of the effects of the pandemic, having to move twice in the last two years and slow sales this year. But customers have rallied, creating a GoFundMe campaign last week to keep the store open.
Already the campaign has raised more than $2,200, prompting the store to post on Facebook, "These last eight days have been the most amazing of our lives, the outpouring of love and support has been awesome. We have passed the 10% mark of the Gofundme that some of our customers have set up, we cannot express how much we appreciate the generosity of our community. We have had so many customers come in and let us know that they are rooting for us, we are really hoping to be able to continue serving Jackson after the end of the year. If you can't make it in, we invite you to share our posts with others, we know there are booklovers out there that don't know about us! Thank you, Jackson, we are truly blessed to be part of this town!"
The GoFundMe campaign noted that the Oakleys "serve everyone from introverts and misfits to the outgoing, over-the-top personality. For many, the Book Cottage is a weekly social outing and a safe place to get lost among the bookshelves or for quiet conversation. For others, it's the go-to stop for gifts and unique treasures."
Organizers praised the Oakleys' dedication to the community and "how they immerse themselves in giving back, paying it forward, and creating space for creativity, learning, and fun. Examples include an annual fundraiser for the Jackson County Animal Shelter, a yearly fundraiser for the Priceless Gift Toy Store, and the donation of thousands of books throughout the summer and during reading month to Jackson's youth. Additionally, the Oakleys have programs that support new teachers and school libraries and donate hundreds of books to local nonprofits. And, of course, we can't forget about their infamous annual Harry Potter Party, craft fairs, flea markets, holiday open houses, and kids' craft days."
---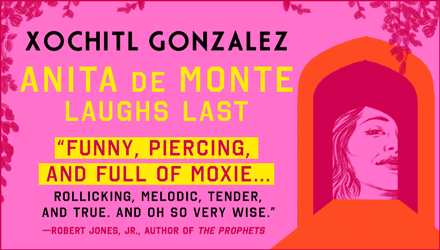 ---