Houston's CLASS Bookstore Hosts Grand Opening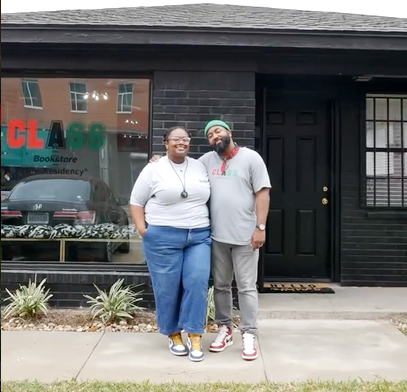 CLASS Bookstore hosted its grand opening recently at 3805 Sampson St. in Houston, Tex. The Chronicle reported that the launch of the bricks-and-mortar location "strengthens a growing roster of choices for Black book lovers in Houston."
"You hear about food deserts, and everybody has to eat to survive. Well in the 21st century, you need literacy to survive... so we wanted to be a part of uplifting that," said David Landry, co-owner of the bookstore with his wife, Dara.
The Landrys started CLASS Bookstore as an online and pop-up venture in 2020, "but the role of books in their relationship dates back to the day they first met in 2008," the Chronicle wrote. "Dara and her friend had read that bookstores were a great place to meet men, so they took a trip to the now-defunct Borders Bookstore at the Galleria, where she struck up a conversation with a handsome young employee about how creepy the 'Elf on the Shelf' book was. They were married six years later, and are now the proud owners of a little brown Elf on the Shelf."
During their subsequent travels, they had three destinations in mind for every city they visited: "Find where the Black people are at, find the Black-owned bookstores and find a good Jamaican food spot," David Landry said.
In Los Angeles, they met the longtime owners of Eso Won, who "really lit a fire" under the couple and advised them about how to go about setting up a business of their own, Dara Landry recalled. Upon their return, they took classes with the Emancipation Economic Development Council and registered with the American Booksellers Association. In addition to their website, they appeared at pop-ups across the Houston area.
Besides books, CLASS Bookstore incorporates elements of streetwear culture into their offerings, including CLASS shirts that read "Revolutionary but Gangsta." Paintings of Tupac Shakur and Air Jordans decorate the interior of their bricks-and-mortar location, which they have coined "The Residency," with a chalkboard on one wall where shoppers can scribble messages, the Chronicle noted.
"The Residency" is open Saturdays and Sundays while the Landrys continue to work other jobs. They hope to expand their hours and perhaps devote themselves to CLASS full-time as the business grows. "We're only just beginning. We're excited about being a part of the fabric of this city," Dara Landry said. "We're homegrown and home raised... and we've got more coming."
---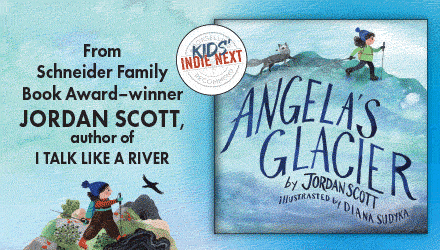 ---