East End Books Ptown Hosting Boston Pop-up, Opening Seaport Store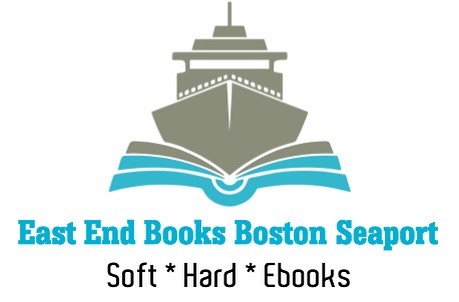 On August 9, East End Books Ptown is hosting a pop-up book event in the Seaport neighborhood in Boston, Mass., in a space that will later this year become the permanent home of a new East End Books location called East End Books Boston Seaport.
The pop-up event in August will feature James Kirchick, author of Secret City: The Hidden History of Gay Washington in conversation with former Congressman Barney Frank, one of the country's first out members of Congress and gay and civil rights activist. The event will be held in a retail space at 300 Pier 4 Boulevard and will feature food and drinks from the adjacent restaurant Woods Hill Pier 4. Readers will be able to attend in-person or virtually.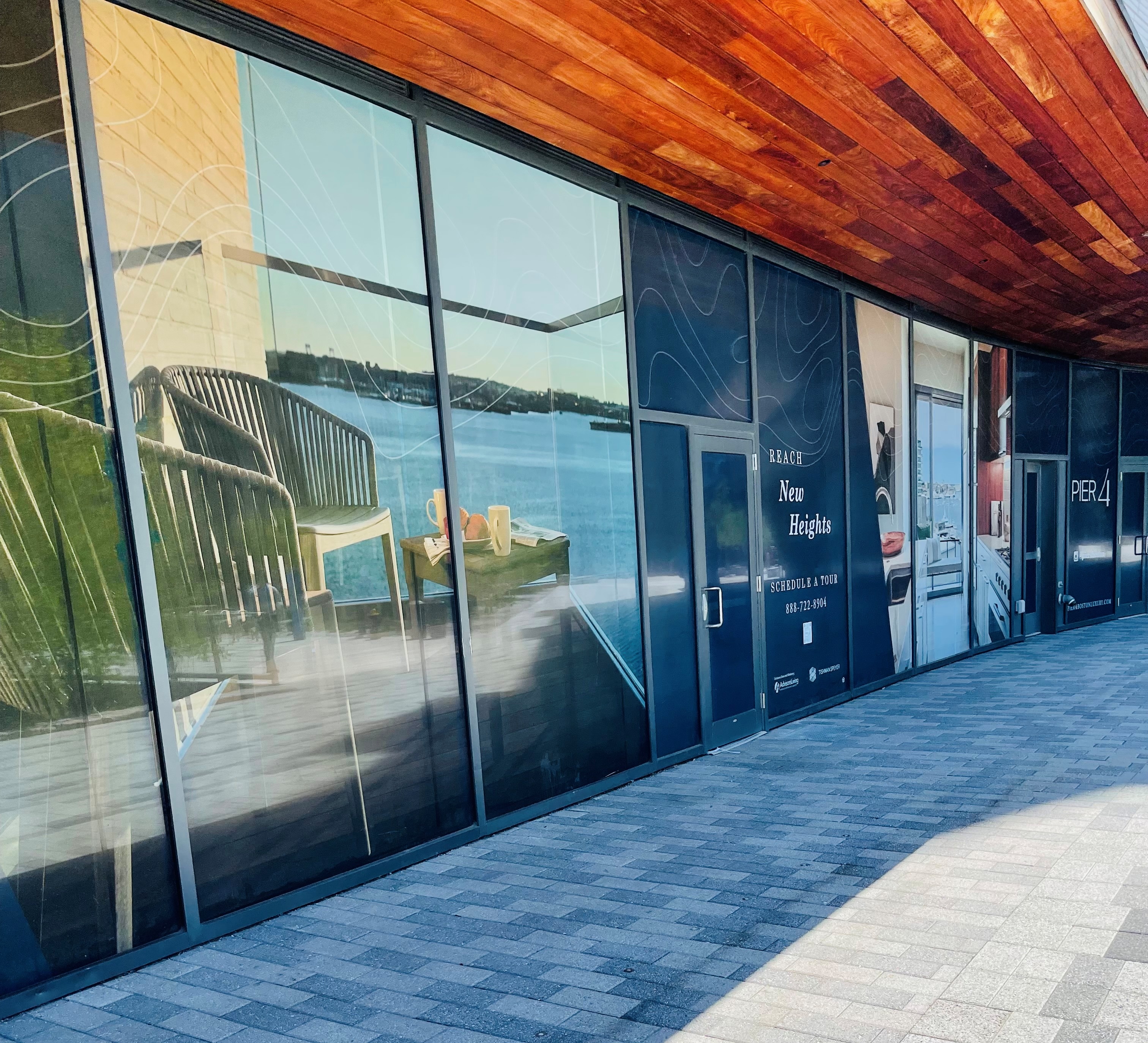 Future home of East End Books Boston Seaport.
Store owner Jeff Peters reported that the store should be open in time for the holiday season, with construction slated to begin "in earnest" after Labor Day. The new bookstore will be much larger than the original location in Provincetown and will feature a wine and tapas bar and gourmet market run in partnership with Woods Hill Pier 4. The retail space is owned by Kristin Canty, the owner of Woods Hill Pier 4 and a good friend of Peters.
"The whole space will be free-flowing," Peters said, with no walls separating the bookstore, bar and market, though there will be some see-through shelves to define the space, and an interior door will lead into Woods Hill Pier 4. The Seaport store will carry an eclectic selection of books similar to the Provincetown store's inventory in style but wider in scope, given the additional space. Peters added that there will be "more Boston-based books as well."
For the wine and tapas bar, Woods Hill Pier 4 will supply the food, while Peters is investing in three Enomatic wine dispensers. The dispensers, which are made in Italy, are self-serve and can preserve open bottles for three months. Peters plans to carry a selection of reds, whites and higher-end wines, and, thanks to the machines, opening an expensive bottle won't be a financial risk. The space "will be great for book clubs," he said.
The shop will also have a separate license for selling individual bottles of wine, and Peters is looking to serve coffee from Kohi Coffee Company, based in Provincetown, and teas from the Captain's Daughter, also based in Provincetown.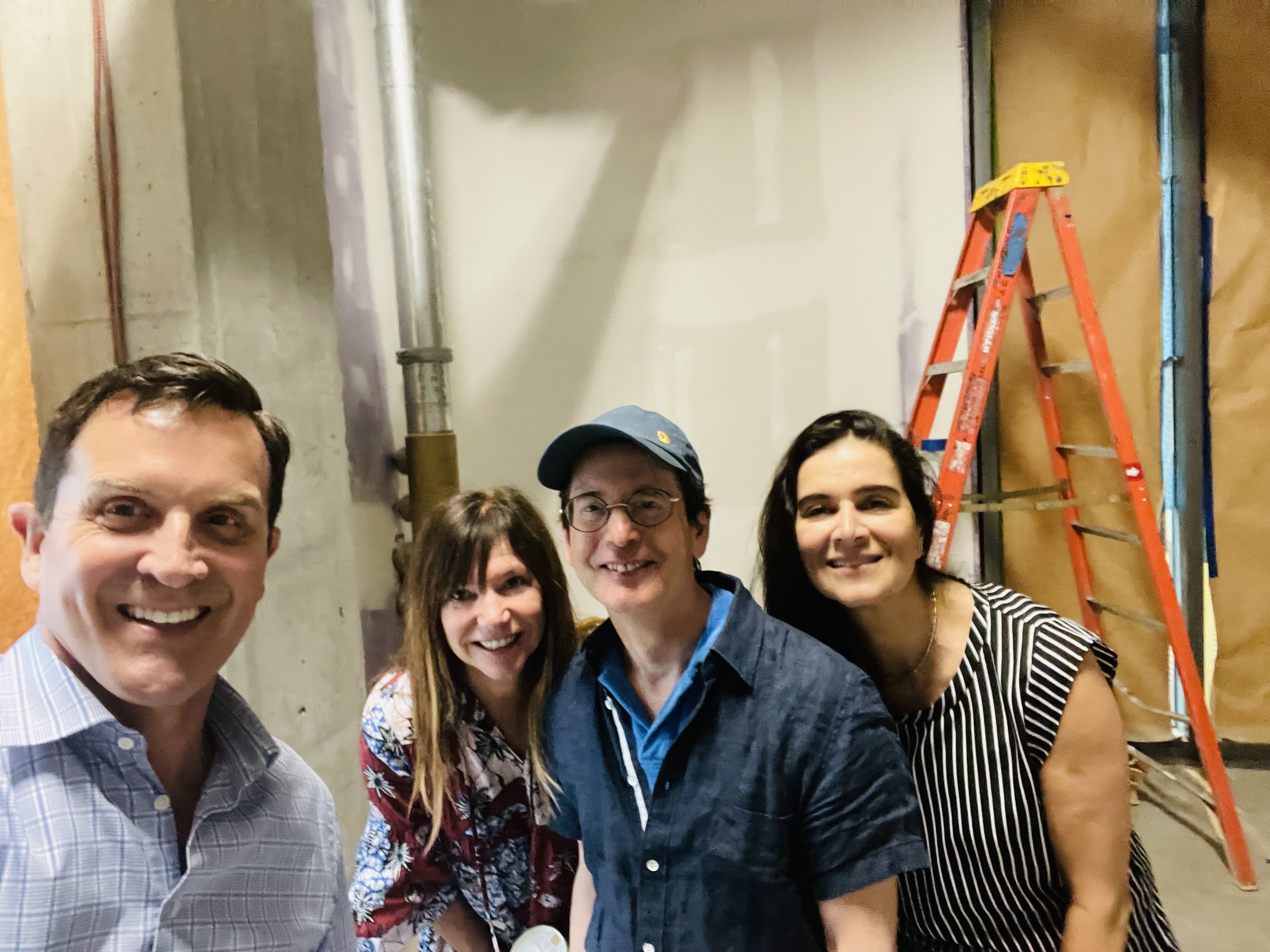 L.-r.: Architect David McMahon; Kristin Canty, Woods Hill Pier 4; bookstore owner Jeff Peters; Shirin Tahsili, McMahon Architects.
Peters and Canty plan to host "lots of different programming" in the space. There will either be a large TV or projector screen to use for author talks and book-to-movie events, and there will be a shared table that chefs, cookbook authors and wine stewards will be able to use for a variety of demonstrations. On weekends, the gourmet market will host a farmer's market, and Peters looks forward to holding outdoor events when the weather allows, as the bookstore will be right on Boston Harbor.
He said he is "thrilled" to be partnering with Canty, who is a documentary filmmaker as well as restaurateur. Her work as a documentarian focuses on subjects like food insecurity, and Peters said they share a vision and progressive values.
"I'm very excited about this opportunity," he remarked. He looks forward to joining the Boston bookselling community and said he feels a city "can never have too many bookstores."--Alex Mutter
---

---