Don Weisberg Leaving as Macmillan CEO; Jon Yaged to Become CEO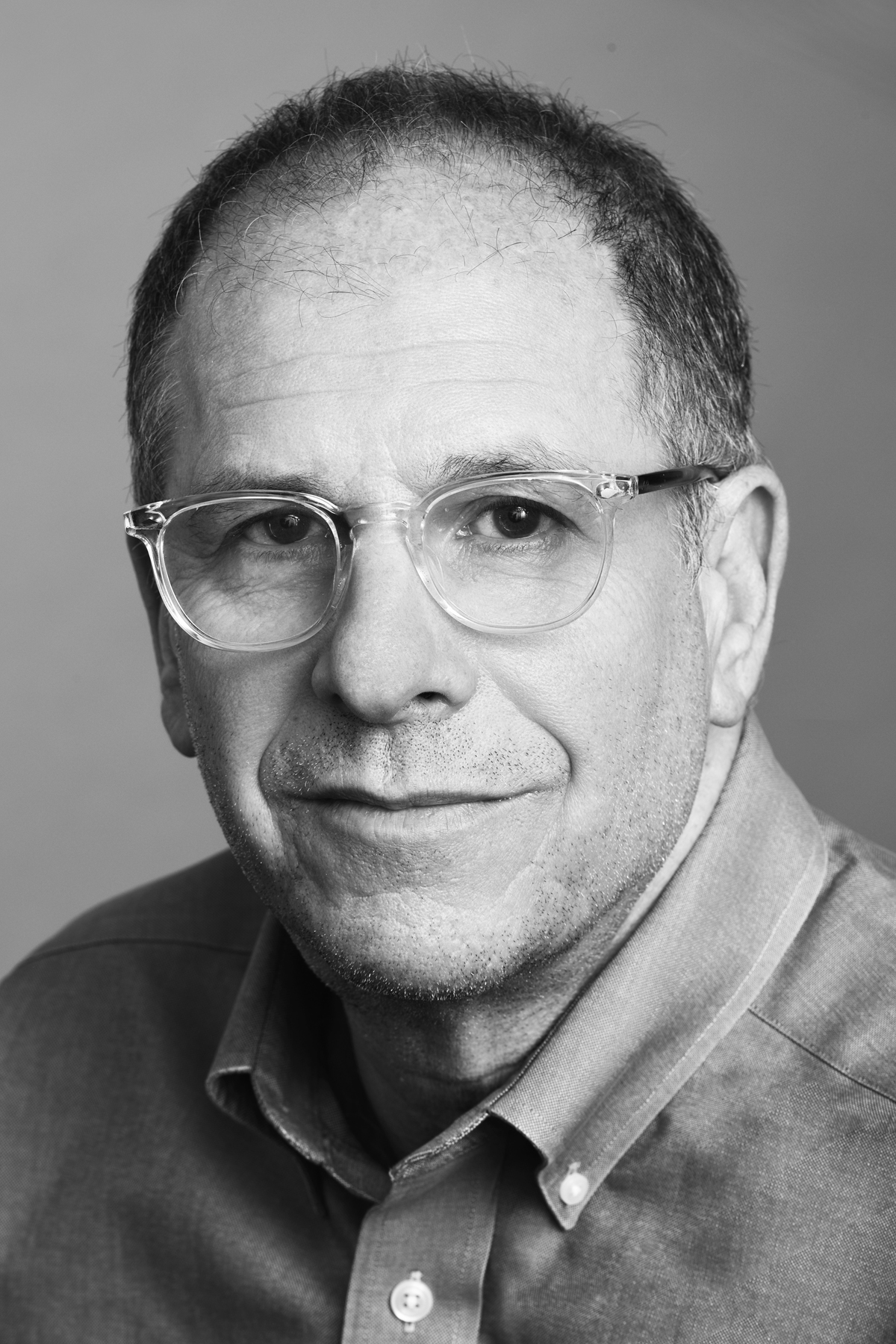 Don Weisberg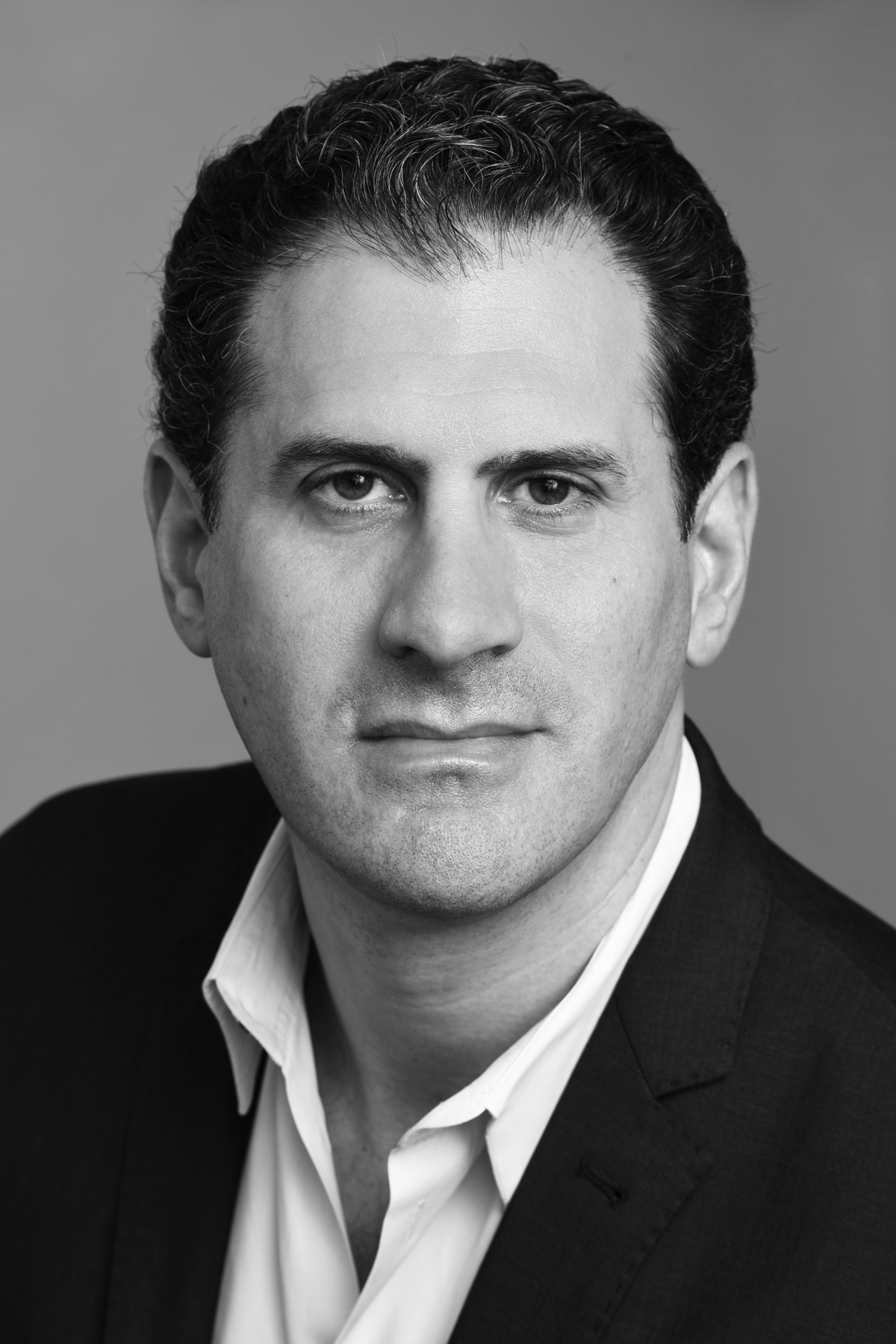 Jon Yaged
Don Weisberg is stepping down as CEO of Macmillan Publishers U.S. at the end of the year and will be replaced by Jon Yaged, who is president of Macmillan Publishers U.S. Weisberg has been in his current role since January 2021, when he replaced John Sargent. Starting in January, Weisberg will act in an advisory capacity to Stefan von Holtzbrinck, CEO of Macmillan parent company Holtzbrinck Publishing Group.
Weisberg commented: "Today, with all we're accomplishing at Macmillan, I can, without hesitation, say that there could be no better time for me to step aside. We are coming off two record-breaking years of unprecedented growth and profit; we have improved every facet of our operation at a time when the world has faced an existential crisis, and we have done it with grace, intelligence, and dedication."
Von Holtzbrinck said, "Since 2016, Don has led Macmillan Publishers U.S., and later the whole of Macmillan Trade Publishing, from strength to strength, building a publishing program with both care for our strong legacy, and a vision of who we could be. He forged a team that is the pride of the publishing industry. Our results for the last two years have been nothing short of spectacular. Just as critically, we have made and continue to make substantial efforts towards creating a more diverse, equitable and inclusive company. While this is by no means a day of farewell, it is one of emotion, as there is no doubt that we, Macmillan and Holtzbrinck, owe a lot to Don."
Jon Yaged joined Macmillan in 2011 as president of Macmillan Children's Publishing Group. Currently, as president of Macmillan Publishers U.S., he has been, the company said, "instrumental in leading Macmillan's U.S. publishers to record-breaking sales and profits, all while working to build a publishing program more reflective of the world in which we live." Before joining Macmillan, he held several positions at the Walt Disney Company, most recently as v-p, U.S. publisher.
Von Holtzbrinck called Yaged "widely respected both within Macmillan and across the industry for his ability to attract, develop and empower talent and for creating a culture of mentorship, collaboration and teamwork, so that creativity flourishes along with a sense of belonging. His results-driven approach, his clarity of communication and decisiveness have been and will continue to be particularly valuable in leading the company."
Yaged added: "From the day I started, Macmillan has been a place that encourages experimentation, nurtures creativity, and cares about people. As we look to the future, I see how we can remain true to our foundation while also continuing to evolve. We will retain the individual identities among our publishers that unquestionably distinguish us from our competitors. We will continue to build upon our progress to make our staff, the books we publish, and the authors we work with more reflective of our society. We will explore new tactics and use new technology to increase discoverability of the books we publish. We will do all of this while striving to make Macmillan the best place to work in publishing."
---

---