Kansas's Rainy Day Books for Sale
Rainy Day Books, Fairway, Kan., is for sale.
"It is time for transition, so that new owners can build on our reputation and legacy of literacy," owners Vivien Jennings and Roger Doeren wrote in a letter to customers. They called the last two years "very challenging for us. We endured with support from the community and beyond. In addition, we reinvested and reinvented our business. Today, Rainy Day Books is thriving thanks to a solid core of customers who believe in the power of books, and a growing staff of people who value our customers as much as they value books.
"As the world begins to open back up, the pace and hospitality of the author events we produce requires greater stamina than we have at ages 77 and 70. It is time for someone new to be the face and voice of Rainy Day Books."
They also noted two important recent births: on March 21, their first great-grandchild, Ella, was born, and the past Sunday their grandson Max was born. "With these new blessings, we plan to retire and return to where it all began: reading to babies."
Jennings's son, Geoffrey Jennings, who can be reached via e-mail, will handle inquiries from interested parties through June 30. Potential candidates are asked to complete an initial screening questionnaire that the owners will review with advisers. In early July, they will begin to contact potential buyers who they believe are the best fit. All inquiries will be confidential.
Vivien Jennings founded the store in 1975, and it eventually became well known for its extensive events program, which includes more than 300 author events annually, most of which are held at large off-site locations. Rainy Day has been a leader among bookstores in online bookselling, developing a knowledgeable staff, offering excellent customer service, and having a deep commitment to the Kansas City community.
---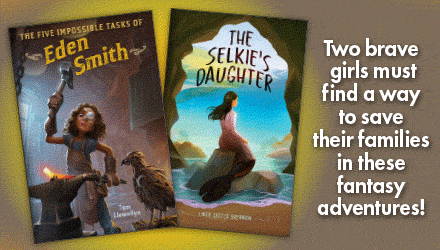 ---