Water Damage Closes Carmichael's Kids in Louisville, Ky.
Carmichael's Kids, Louisville, Ky., is closed indefinitely because of water damage, the store posted on social media. "We're doing all we can to get back up and running, but much of that is out of our control and we don't have a clear timeframe," the store continued. "All of us at Carmichael's Kids deeply appreciate the support and well wishes from the community that we are receiving."
WLKY reported that the damage was caused by a broken main sewer line. Crews have begun working on repairing the line.
For customers interested in children's books, Carmichael's suggested visiting the children's section at one of its two general stores, Carmichael's Bookstore on Frankfort Avenue.
Carmichael's was founded in 1978 and opened Carmichael's Kids in 2014. Co-owner Kelly Estep is part of the second generation of her family to run Carmichael's and is co-vice-president and secretary of the American Booksellers Association.
---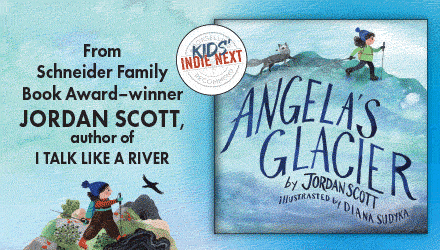 ---