ALA's First In-Person LibLearnX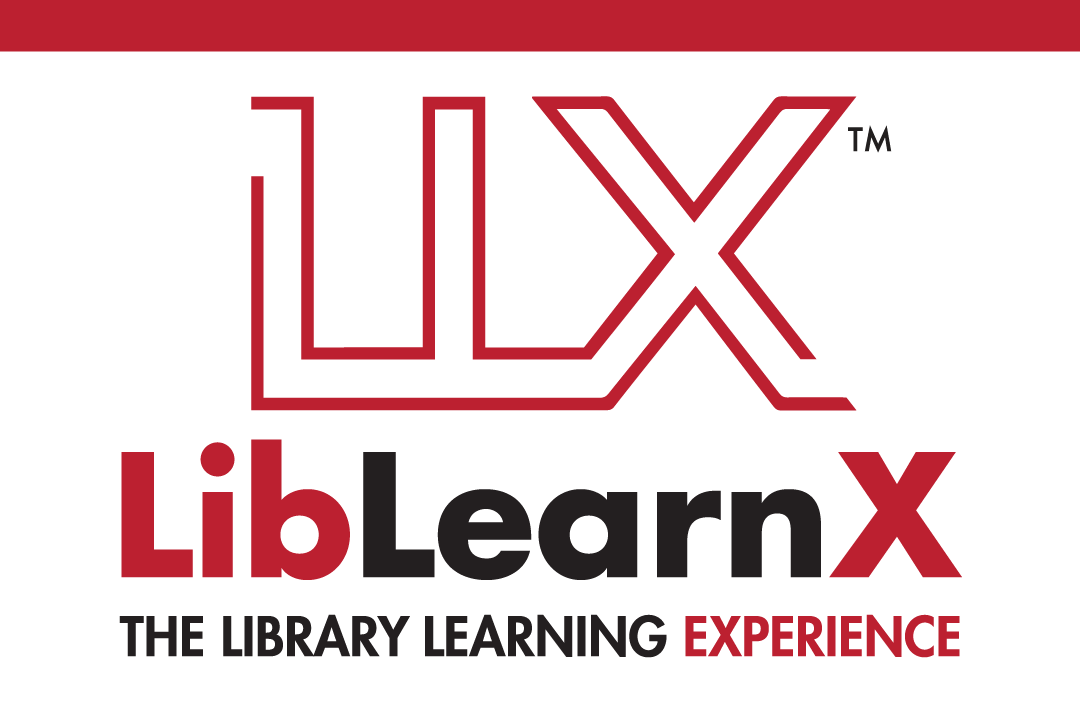 The American Library Association held the second (first in-person) Learning Library Experience (LibLearnX or LLX) conference this past weekend in New Orleans, La. During the opening main stage event on Saturday morning, ALA executive director Tracie D. Hall announced that the conference had a "registration of over 2,600 people," though she did not state whether this included virtual participants and exhibitors.
ALA president Lessa Kanani'opua Pelayo-Lozada discussed the Library Association's Unite Against Book Bans project, "a national initiative to empower readers everywhere to stand together in the fight against censorship." In spring of 2022, ALA reported that there had been 729 challenges to library, school and university materials and services that represented challenges to 1,597 individual book titles (compared to 273 in 2020, 377 in 2019, 483 in 2018).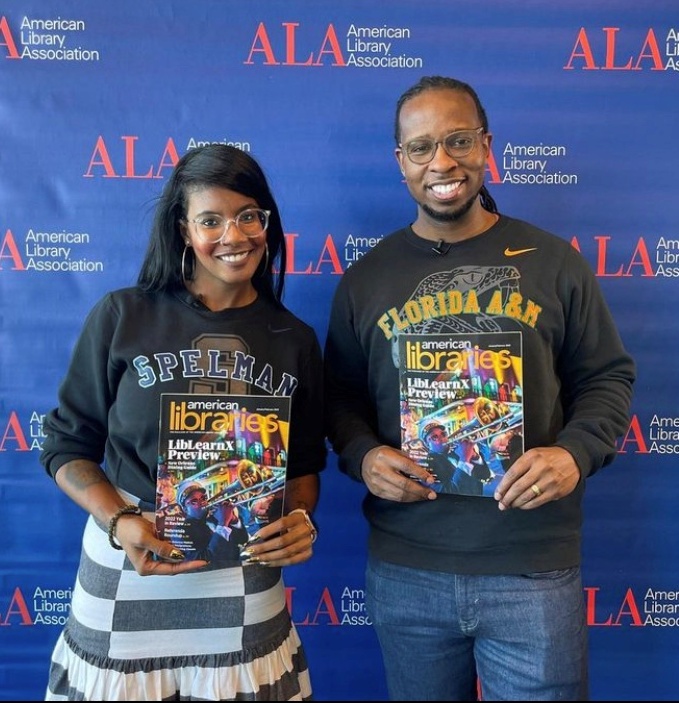 Nic Stone and Ibram X. Kendi
The featured speakers for the main stage event, Nic Stone and Ibram X. Kendi, spoke about their joint middle-grade work, How to Be a (Young) Antiracist (Kokila); the conversation was moderated by Nichelle M. Hayes, leader of the Center for Black Literature and Culture. While Stone and Kendi both have had their books challenged due to antiracist themes--Stone's Dear Martin and Kendi's collaboration with author Jason Reynolds, Stamped--Hayes focused on the importance of their book for young readers. The authors discussed how the book came to be (Stone said she stole the idea from Reynolds), its nonlinear format, Stone's four Cs of changemaking (cogency, compassion, creativity and collaboration) and the difficulty of reformatting and rewriting Kendi's book. Stone said Kendi gave her "creative license" to cut up the book and rearrange it. It's "the hardest thing I've ever done, but totally worthwhile," she said. "That's what Jason said," Kendi noted.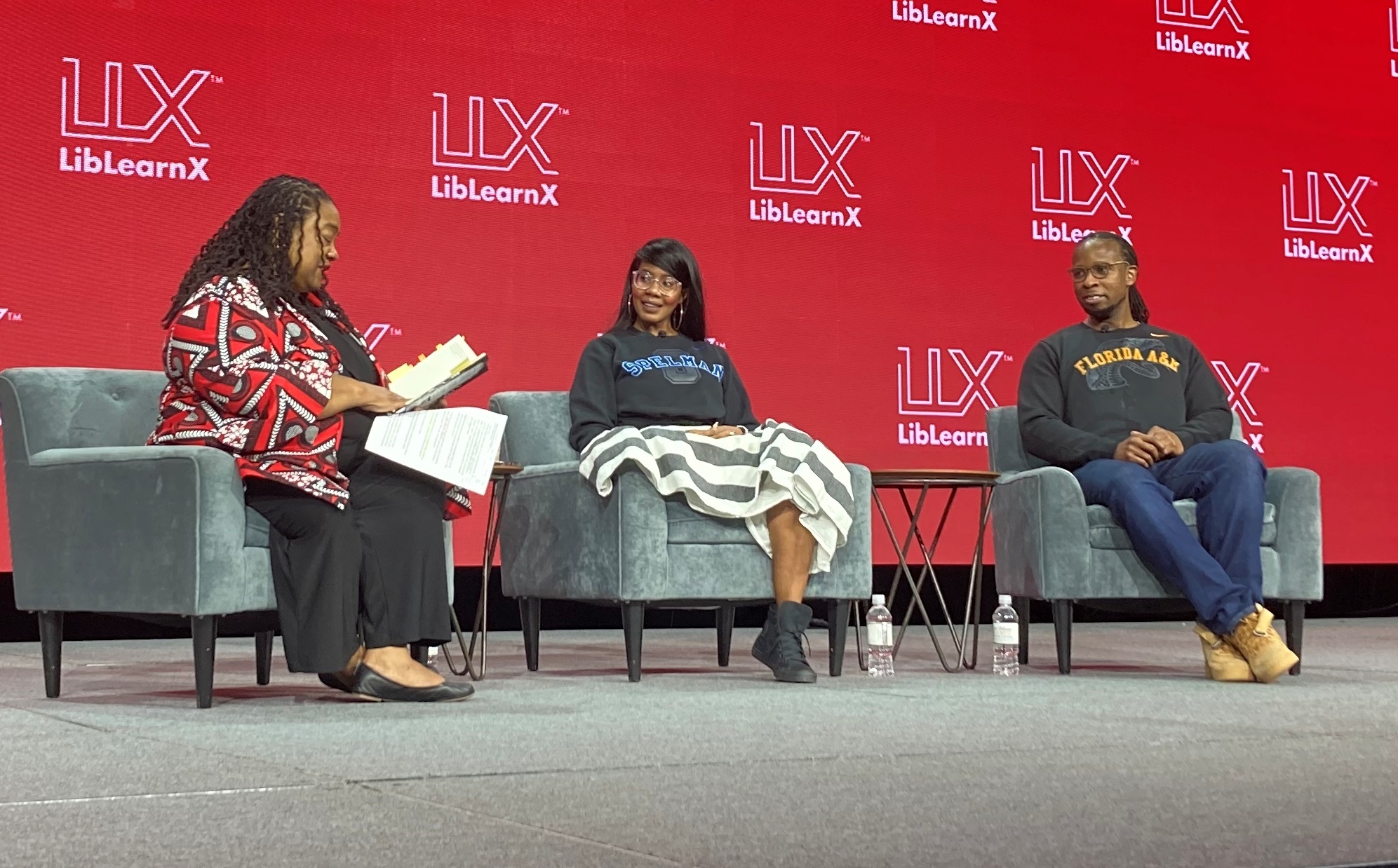 Nichelle M. Hayes, Nic Stone and Ibram X. Kendi
"Antiracism is more than just a discussion," Hayes said, "It's action.... Is it possible to become an antiracist society?" This, Kendi said, is why it's so important to get books like this one into the hands of young people. "In more cases than not," he said, "it was young people at the center of the movements, all the way back to the abolitionists." Young people are at the forefront "for one critical reason: courage. The question for them isn't danger. It's 'is it right or is it wrong.' This is the book I needed when I was a 15- or 16-year-old." Hayes then asked what adults can get from this book. By age three, Kendi said, "kids have an adult concept of race." Children need to be educated about this because, if they're not, they become adults who "are not interrogating race" who thus "see all these injustices as normal."
Book Bans
A panel held later that same day, "Books Bans, Libraries, and the Law: Standing Up to Library Censorship in Louisiana and Beyond," co-sponsored by Unite Against Book Bans, the Tulane Law First Amendment Clinic and the Freedom to Read Foundation, was designed to allow librarians to share experiences while also gaining information on their rights as individuals and librarians. Three Louisiana librarians spoke anonymously about the bans, challenges and attempts at censorship they have faced. These librarians have dealt with hijacked meetings; individuals taking over boards; rewritten collection development policy; challenges to displays and titles; focuses on "soft censorship" in the name of "protecting" the library's collection; LGBTQ+ literature being called "pornography"; and much more. One of the anonymous librarians also spoke to hope: "As librarians, you may sometimes feel powerless. But you can choose how you respond to these threats. You can stay silent, or you can speak up. You can hide books, or you can stand up for books."
Deborah Caldwell-Stone, director of the ALA Office for Intellectual Freedom; Katie Schwartzmann, professor of the Practice and director of the First Amendment Clinic at Tulane University Law School; and Theresa Chmara, general counsel for the Freedom to Read Foundation, all spoke about the definitions and facts behind the U.S. Constitution and the First Amendment, obscenity, child pornography and harm done to minors. At the conclusion of the panel, the three professionals opened the floor to questions from the librarians in the audience. Readers interested in learning more about the ALA's fight against censorship and book banning can find information on their Fight Censorship page. --Siân Gaetano, children's and YA editor, Shelf Awareness
---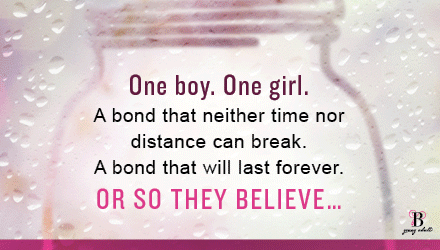 ---