PRH U.S. CEO Madeline McIntosh Resigning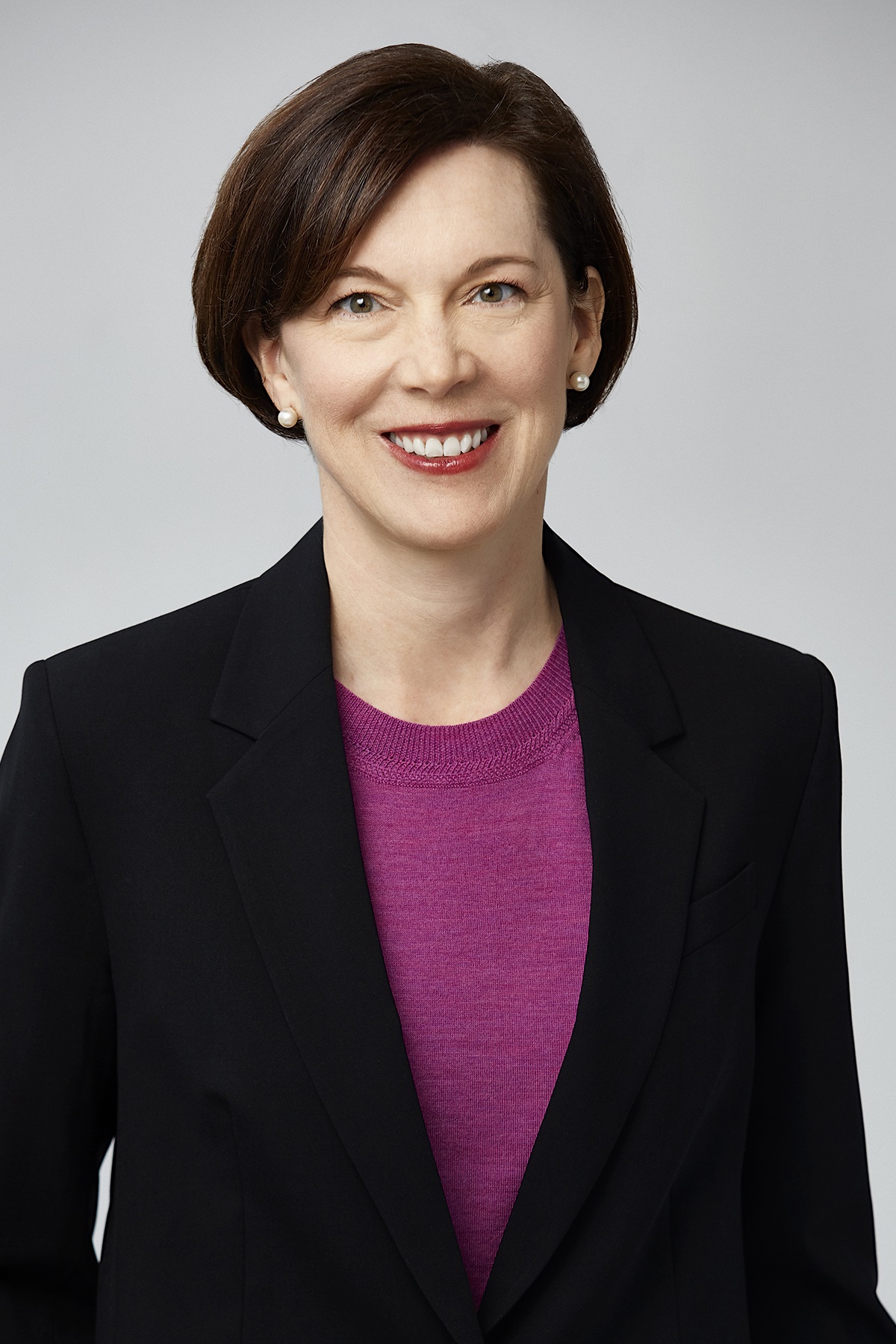 Madeline McIntosh (photo: Paul Brissman)
In another high-level departure at Penguin Random House, Madeline McIntosh will soon step down as CEO of PRH U.S. and is working closely with interim PRH global CEO Nihar Malaviya "to determine the best plan for the U.S. organization going forward," as she put it in a letter to colleagues.
The move follows the announcement of the retirement of Gina Centrello as head of the Random House Publishing Group last month and the December resignation of PRH global CEO Markus Dohle following the collapse of PRH's effort to purchase Simon & Schuster.
Concerning her plans, McIntosh wrote, "There are ideas I've had over the years that have never found a natural fit within PRH, but which I'm excited to explore now. After all these years inside the safe and supportive home that is our company, I'm itching to make another leap."
About her decision to leave, McIntosh said that one reason is "I don't think CEOs should stay in their seats forever. Fresh perspectives can be incredibly healthy and helpful for organizations, and so I believe this is not only the best decision for me, but also for PRH...
"The other reason is just about me and my own approach to professional growth. Even though I've spent so much of my life in a single company, my path through books has never been linear. From editorial, to new media, to sales, to audio, to Amazon (and Luxembourg!), to leadership of our digital transition, to the making of Penguin Random House, to publishing with the Penguins, and finally to this seat: It's a road that would have been hard to plan for or predict. The points of my biggest pivots are exactly the ones that taught me the most."
Beginning in 1994, McIntosh worked for Random House and Bantam Doubleday Dell for 14 years in a variety of roles, starting in new media and including publisher of the audio publishing division and senior v-p, director of adult sales. In 2008, she left Random House to be Amazon's director of Kindle content acquisition for Europe, with headquarters in Luxembourg. A year later she returned to Random House as president of sales, operations, and digital, and then was promoted several times before becoming CEO of PRH U.S. in 2018.
In his own e-mail to PRH staff, Malaviya said, "Over the past almost 30 years, Madeline has played an invaluable role in our company and in our day-to-day work lives. It would be impossible for me to capture all that she has achieved during her amazing career."
He praised her "innate gift to cut through the complexity surrounding a problem and decide on and take the needed key actions always shined through brightly. Her ability to see around corners and be at the forefront of developments was clear even at the beginning of her career, when she quickly realized the importance of online sales long before others did.... As a company we have greatly benefited from her endless curiosity coupled with her drive to action, and I have no doubt that she will bring these wonderful attributes to her next venture."
He also noted, "Madeline's love for books has always been at the center of her work. She is our 'first reader,' always seeking out recommendations while being excellent at recommending books herself. She stands for bringing a personal touch to book recommendations in this increasingly algorithmic age."
---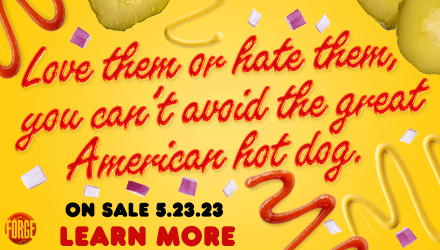 ---