Zibby's Bookshop, Santa Monica, Calif., Opening February 18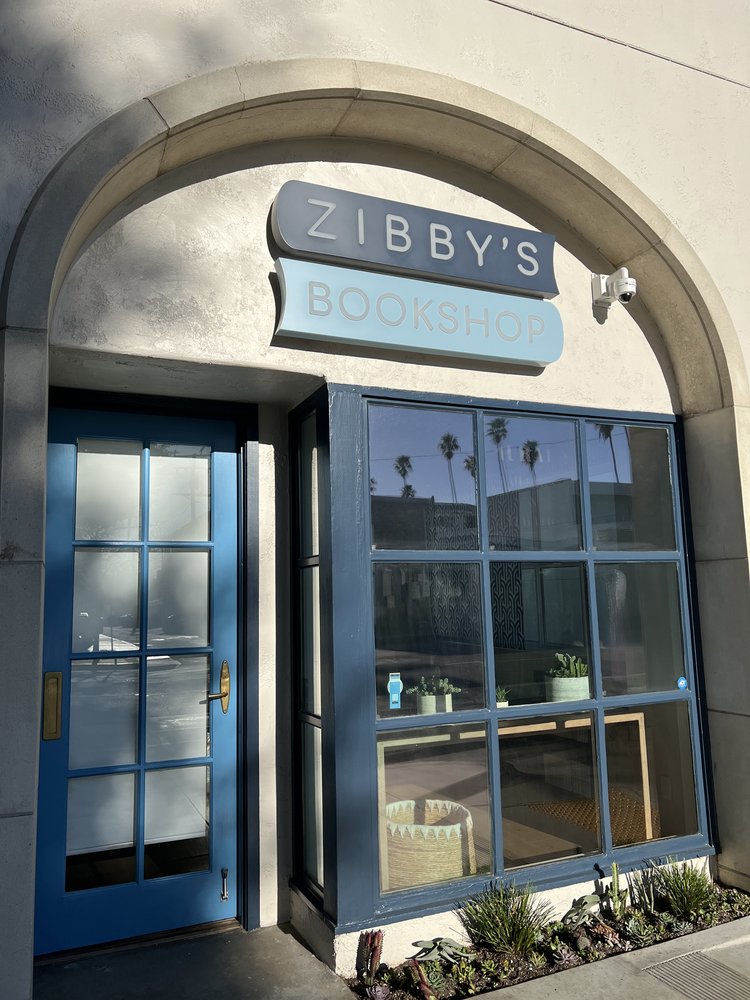 Zibby's Bookshop, a new bookstore founded by writer, podcast host and publisher Zibby Owens, will open in Santa Monica, Calif., on Saturday, February 18.
Located at 1113 Montana Ave., the 823-square-foot store will carry a highly curated selection of 1,300 titles. There will be books for children, teens and adults, with a focus on diversity and representing voices for all audiences. Titles are grouped in unconventional categories like emotional impact and hobbyist identity, and there are shelves curated by authors such as Kevin Kwan, Lori Gottlieb, Kristin Hannah and others. The store will also sell titles published by Zibby Books, Owens's own publishing company (also launching this month).
"My decision to open a store was informed by all the visits I've made to bookstores since I was a book-loving little girl and now being in the book industry and seeing things through a whole new lens," said Owens, who created and hosts the podcast Moms Don't Have Time to Read Books.
The Zibby's Bookshop founding team also includesd Sherri Puzey and Diana Tramontano, and Jenny Tarzian will manage the bookshop.
The store's opening weekend will feature two days of festivities and visits from more than 40 authors.
---

---