San Francisco's Alexander Book Company to Close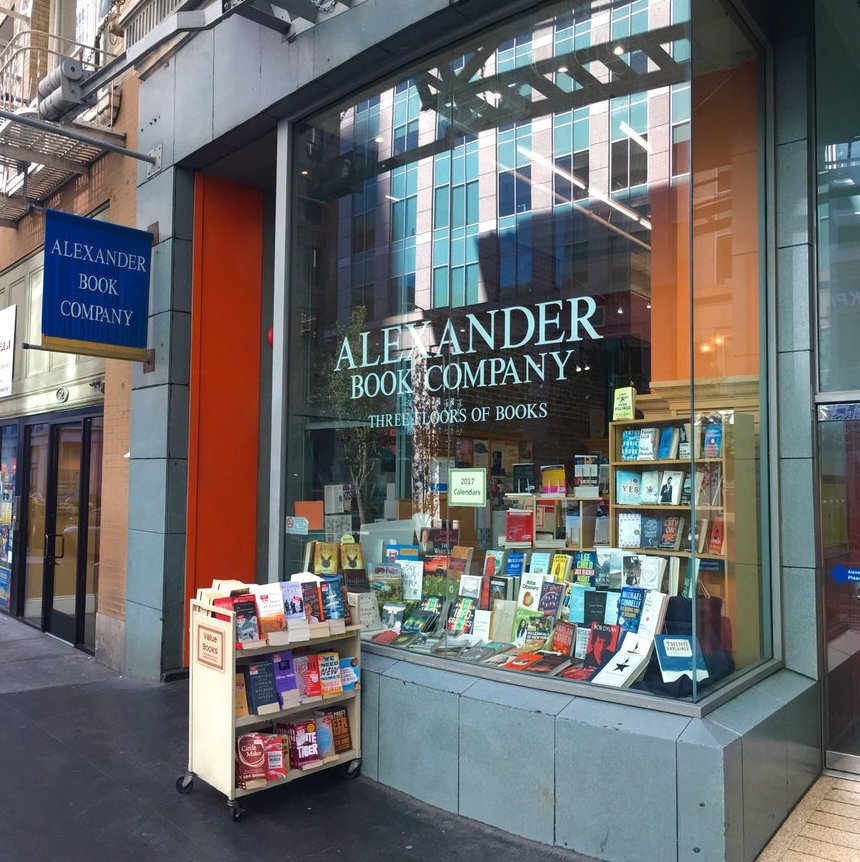 Alexander Book Company, San Francisco, Calif., will be closing after more than 30 years in business. The owners posted a message on the store's website noting, in part: "Alexander Book Company has had a great run, but we've finally reached the last chapter. Alexander's will be CLOSING. We love all you Readers of the San Francisco Bay Area. We've had 32 great years selling books." A closing date was not specified.
"Perhaps more than most booksellers, the brick-walled, three-story Alexander Book Company has always been primarily oriented toward office workers: It's open Monday through Friday and closed on weekends," the San Francisco Standard reported. "As books have always been a reliable gift among colleagues and professional acquaintances, the store famously did a brisk business around the holidays. Although there have been signs of life for small businesses in and around the Financial District, the seemingly permanent shift to hybrid or remote work has clobbered San Francisco's entire Downtown core."
Literary journal ZYZZYVA Magazine tweeted: "Sad news for San Francisco: Alexander Book Company is closing its doors for good. The three-story independent shop has been a downtown cultural beacon for the past 32 years."
---

---