Lake City Books Coming to Madison, Wis., April 22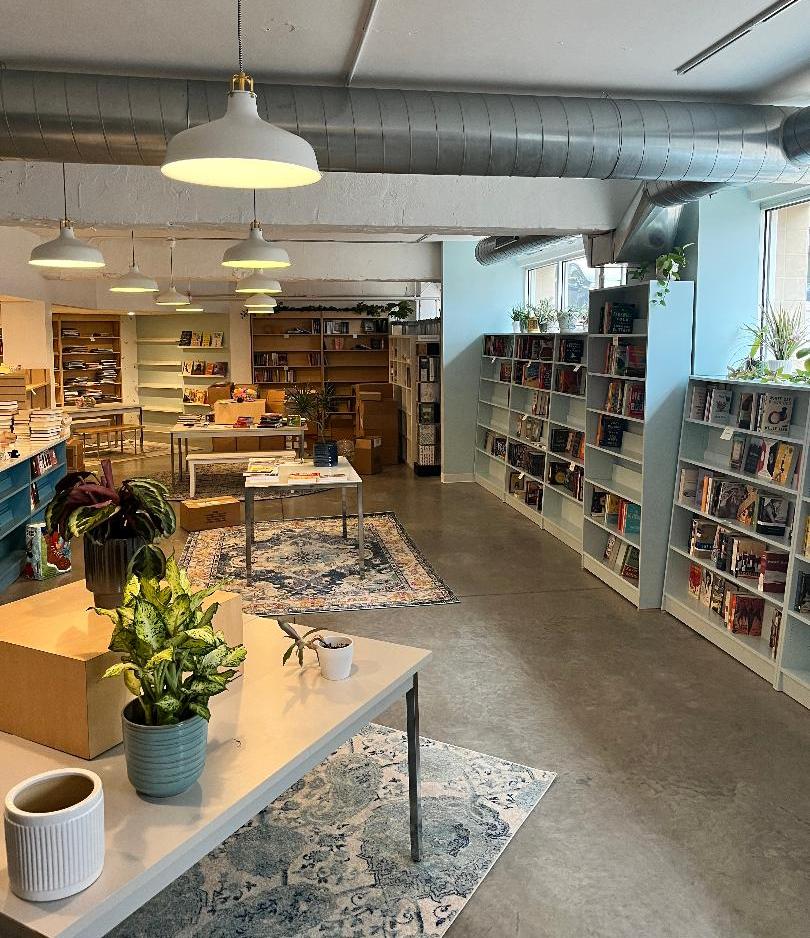 Lake City Books, an independent bookstore selling new and used titles for all ages, will open in downtown Madison, Wis., on April 22.
Store owner Molly Fish will carry a little bit of everything, from bestsellers to bilingual children's books, as well as nonbook items like City of Madison flags and literary-themed gifts. Roughly a third of the store's inventory will be children's and YA books, and the bookstore is located near Capitol Square, directly across from the Madison Children's Museum.
Fish has a grand opening celebration planned that will run April 22-23, coinciding with the return of Madison's Dane County Farmers' Market, and she will partner with the Children's Museum to offer 15% off of children's books to anyone who has attended the museum the same day. There will be a social media photo contest, with a $50 gift card going to the winner, and gifts and snacks will be available while supplies last.
"Madison is a smart town with a vibrant literary community, and I'm excited to be able to contribute to that," said Fish, who is a Madison native and has prior experience managing bookstores. "I'm creating a bookstore dedicated to Madison that is also authentically me and I can't wait to share it with the public."
---

---