The Press Bookstore and Coffee Shop Opens in Valparaiso, Ind.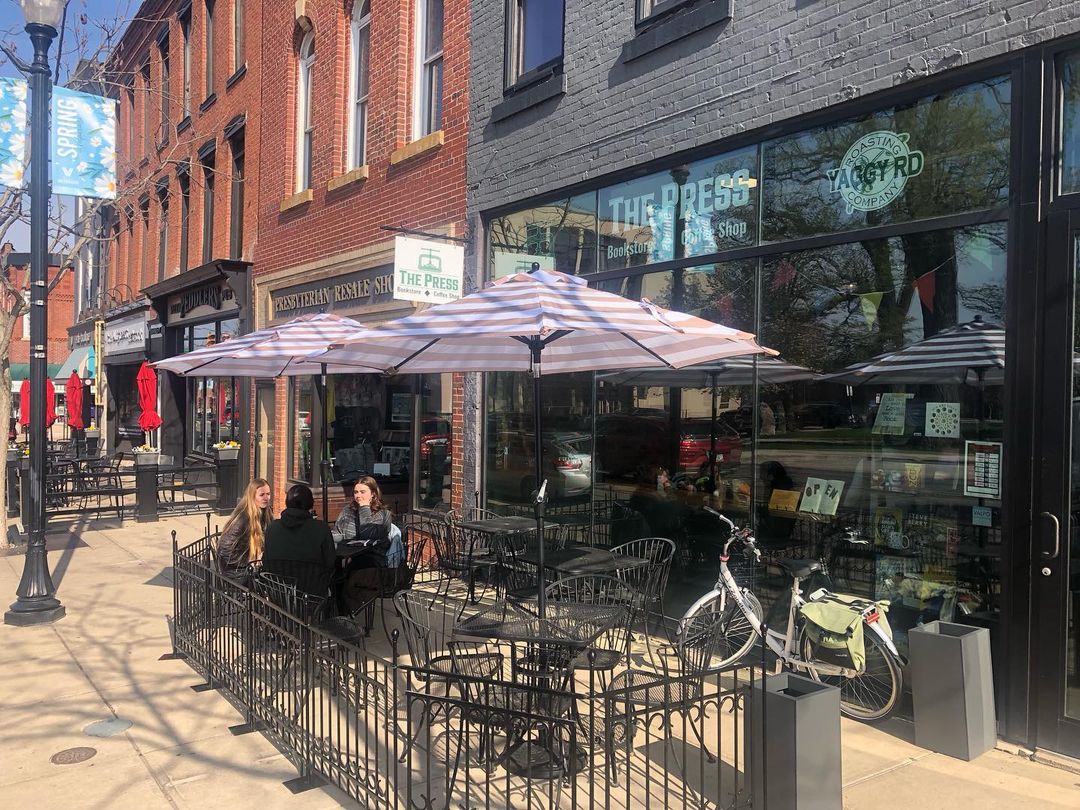 The Press Bookstore and Coffee Shop has opened in downtown Valparaiso, Ind., NWI Times reported.
Co-owners John and Dia Montgomery sell a wide range of new titles and in designing the shop have embraced "the nostalgia of the physical ink-on-paper experience." There are books for children, teens, and adults, with genres such as fiction, nonfiction, travel, and cooking represented. Montgomery, who is originally from Kansas, has a background in newspaper publishing, and the shop's decor features vintage typewriters and press cameras.
The coffee shop, meanwhile, features locally roasted coffee, tea, and a light food menu with baked goods. There is ample seating, with space inside to sit 25 and an outdoor patio that can host 12.
Once the Montgomerys obtain a liquor license, which they expect to happen either later this month or in early June, a Valparaiso winery called LambStone Cellars will start serving wine at Press on Thursdays, Fridays, and Saturday nights. Press will be open later on those evenings, with the owners planning to host live music and other events.
"The concept is a book press, a coffee press, and a wine press," Montgomery told NWI. "It's a common theme that goes through all the elements."
The bookstore and coffee shop is near Valparaiso University, and the space was designed to be inviting to students and other community members. "We want to be a bookstore where people can hang out in comfortable chairs," Montgomery continued. "People can come to have a coffee, look at books, study and socialize. We envision book clubs meeting here. Valparaiso University has expressed interest in the space for functions."
Dia and John's son Ben Montgomery attended Valparaiso University and founded a coffee roasting company after graduating. He, in fact, was the one who convinced his parents to relocate to the area, and the Montgomerys soon saw there was a niche they could fill for a bookstore selling new books and coffee.
So far, John Montgomery said, "people have been responding really positively," and "business has been great, exceeding all our expectations."
---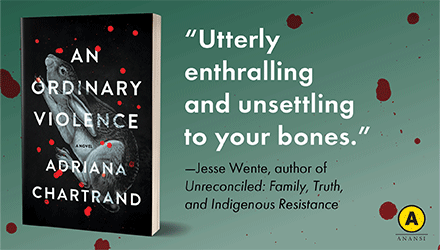 ---