Indie Bookstores: 'I Know that the People Who Work There Are Our Family'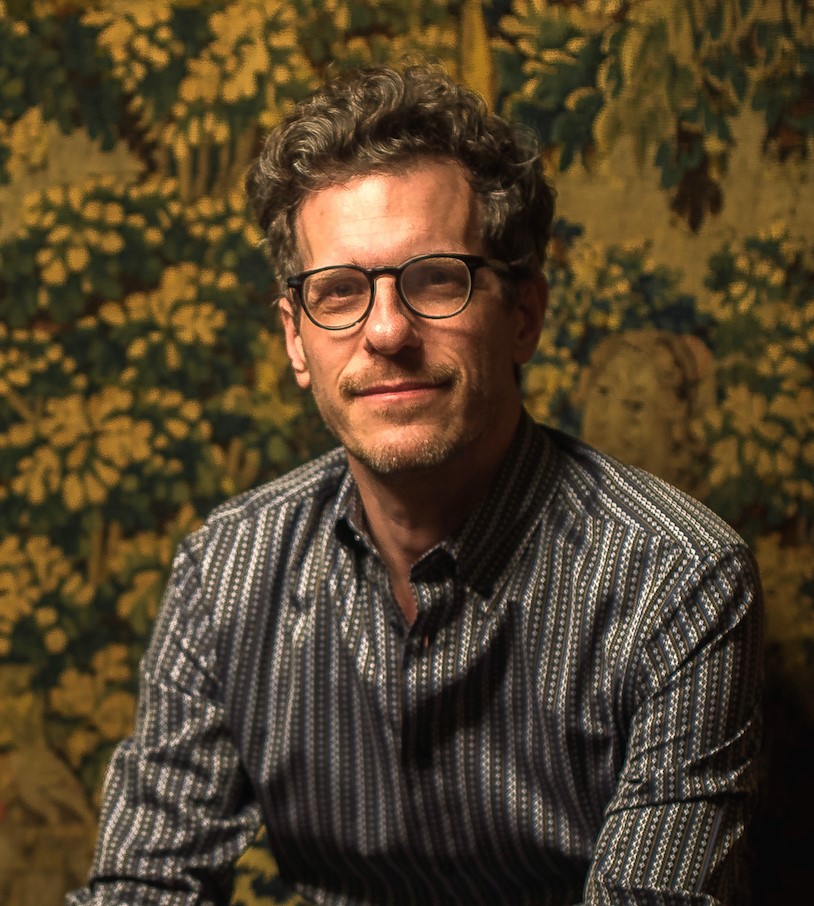 "Independent booksellers are the people on the ground, like librarians, who are getting the books into the hands of the readers. I think part of the reason that so many independent bookstores are thriving right now is because they have a very strong connection to their local community. They know who their customers are, who the readers are, who the kids are. They know the teachers, and the librarians, and everyone in town. My time as an independent bookseller put me in that position on the ground, connecting the reader with the book, seeing what would happen when the right book got into the right hand.
"That connection with independent bookstores is very, very strong in me and I always feel at home when I go into any independent bookstore. I'm really thrilled that I am able to visit so many as I'm heading out on this tour. Most of them I have been to many times before, but there are so many new independent bookstores that I'm visiting as well. No matter how big the store is, or no matter where it's located, I always feel right at home and I know that the people who work there are our family."
---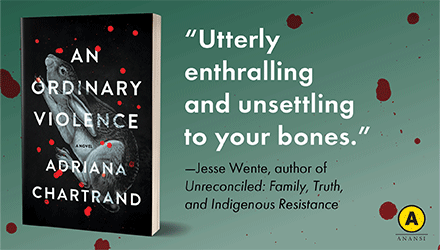 ---