Reading Attic Opening in Marietta, Ga., Next Month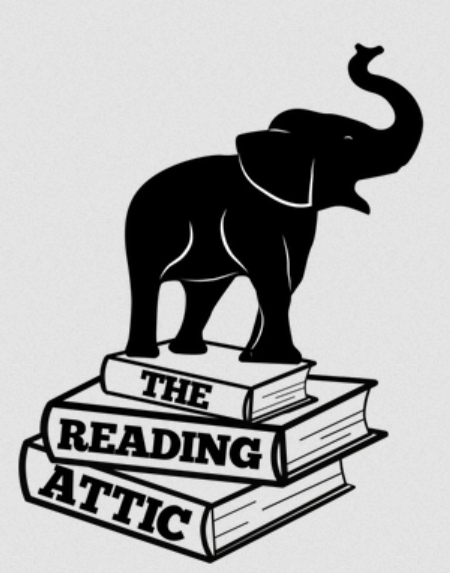 Reading Attic, a general-interest, all-ages bookstore, is coming to Marietta, Ga., next month, the Marietta Daily Journal reported.
Store owners Caroline Tillman and Elizabeth Kunetz, a daughter and mother team, are aiming to open the bookstore on Marietta Square on either June 9 or June 10. While the inventory will consist of a wide variety of genres, there will be a particular emphasis on children's books and books by Georgia authors. Kunetz and Tillman plan to host events such as author readings.
The bookstore will reside on the second floor of a building at 21 West Park Square and span around 3,000 square feet. While Reading Attic won't sell food or drink of its own, it will be located above a tea shop called Tiny Bubbles Tea Bar, and customers will be welcome to bring in any food or drink they've purchased elsewhere.
Kunetz told the Journal that Tillman is the "marketing and creative mind behind the store," while she is helping with finances and business logistics. For the time being, Tillman will keep her day job as a project manager at Home Depot, but she hopes to run the bookstore full time before too long.
The co-owners pointed out that while downtown Marietta has coffee shops, plenty of restaurants, and assorted other retailers, it has not had a bookstore in quite some time. Kunetz remarked: "What we need is something else to do with your time while you're waiting for your restaurant to page you to tell you your table's ready."
A lifelong reader, Tillman has wanted to open a bookstore of her own for a long time. Last summer, she wrote a letter to her mother saying she'd like to open a bookstore with her in Marietta before Kunetz turns 60. She'll be 59 when the bookstore opens next month.
---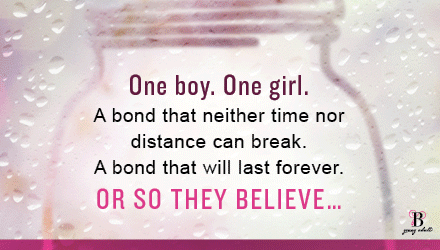 ---