Red Fern Booksellers Opens in Salina, Kan.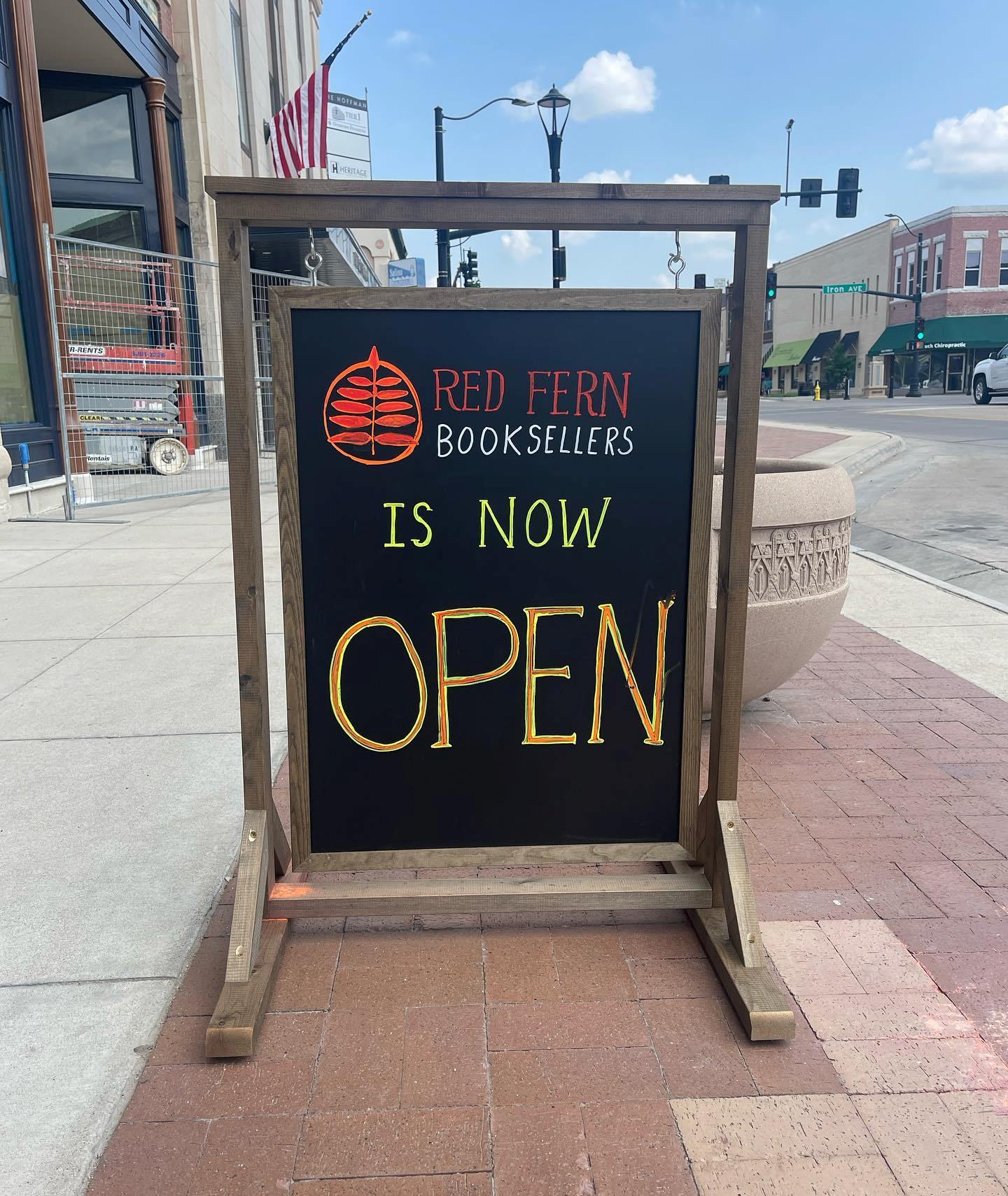 Red Fern Booksellers has opened for business in Salina, Kan., the Salina Journal reported.
Store owner Harley Hamilton and his team welcomed customers for the first time on May 19. Located at 106 S. Santa Fe Ave., the store carries titles for children, teens, and adults spanning a wide range of genres. Red Fern carries an assortment of sidelines and its event plans include author talks, signings, book clubs, and more.
Hamilton, who had a previous career as a pharmacist and consultant, told the Journal that the timing of the soft opening was rather spur of the moment. After a week of "shelving, organizing, putting signs up, entering inventory, and receiving all the orders," he and his booksellers thought "we have enough books, maybe we should just unlock the doors tomorrow." Bookseller Jerzee Mullins posted an announcement to that effect on Facebook.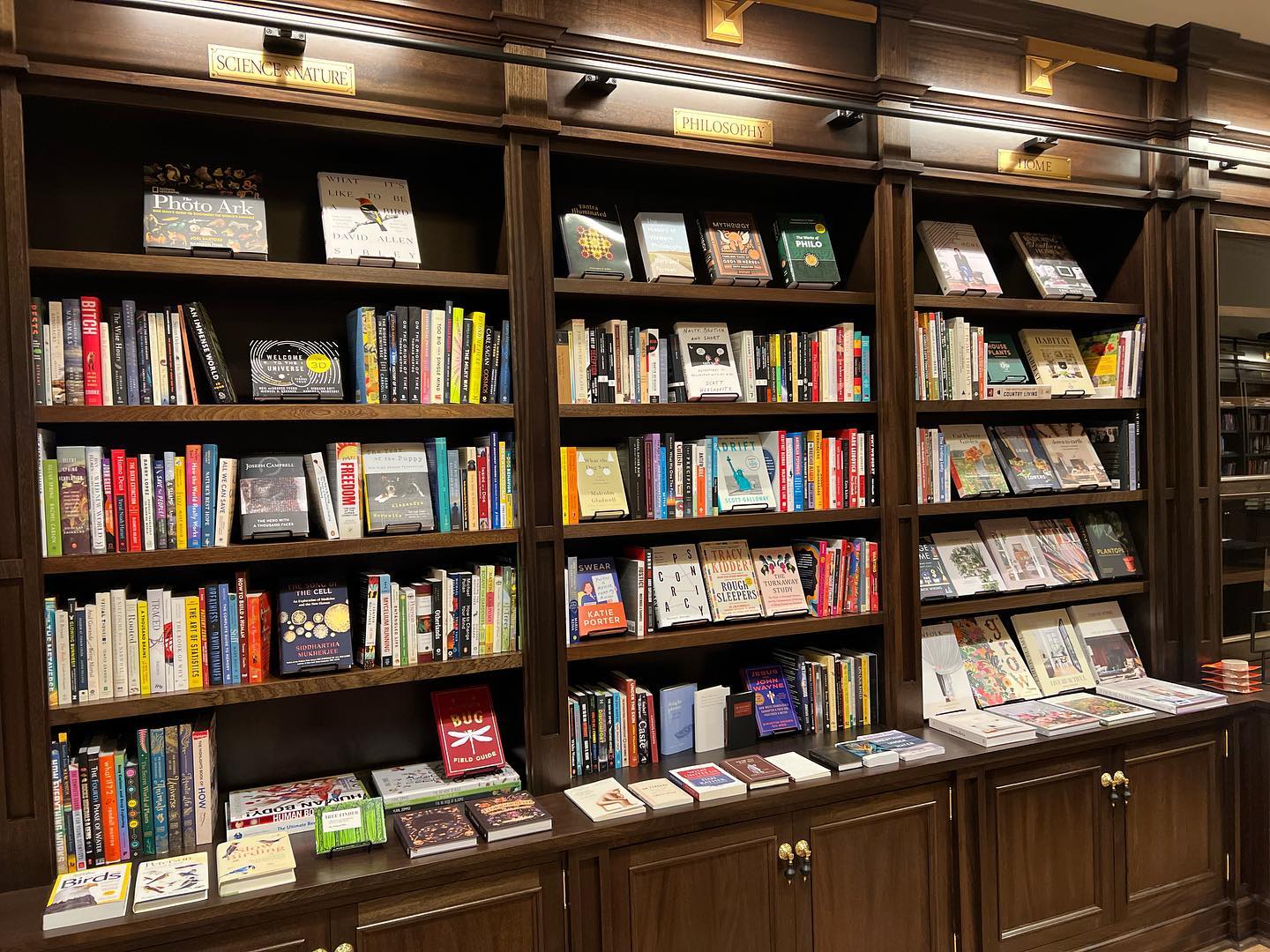 The next morning, Hamilton and the team found customers lining up outside the store, waiting to get in. Things were "nonstop" Friday and Saturday, and the store has already proved so popular that Hamilton is considering expanding hours in advance of the grand-opening celebration scheduled for June 24.
An avid reader and lover of bookstores, Hamilton wanted a change and had also gotten tired of driving long distances to visit his favorite indie bookstores in other towns. At the same time, Salina's downtown was in the midst of a resurgence. In November 2021, he decided to "go for it" and open an indie bookstore in Salina. He told Shelf Awareness last year: "It seemed like the best time to do it."
---

---