Red Fern Booksellers Coming to Salina, Kan., Next Year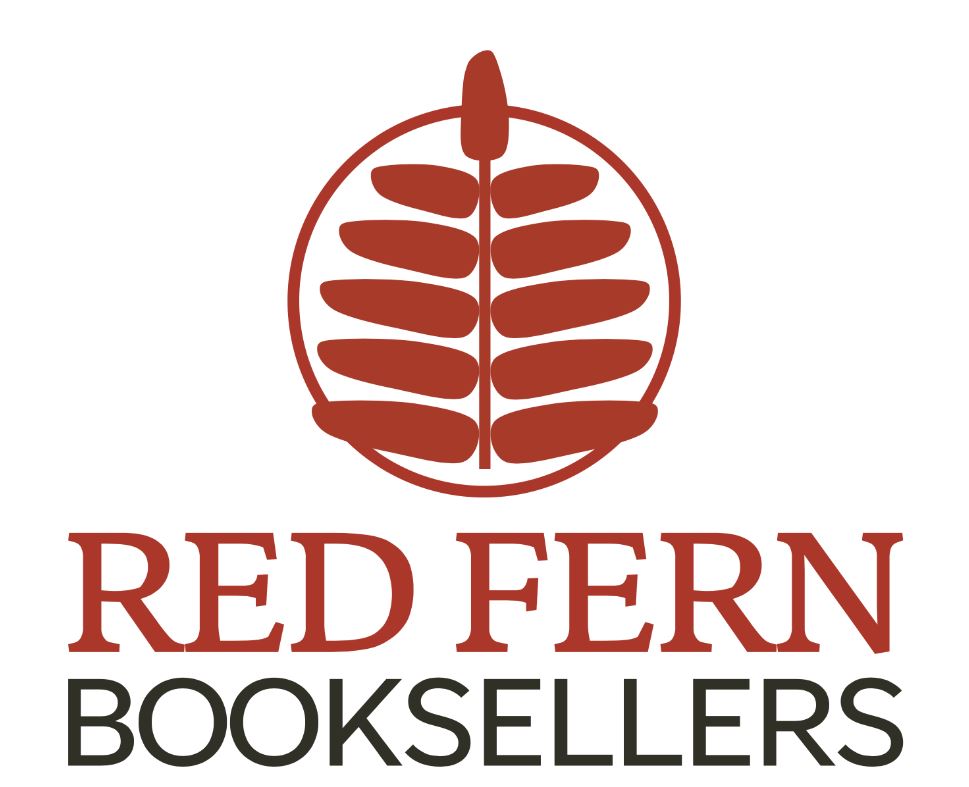 "It was kind of maybe a mid-life crisis," said Harley Hamilton, a former pharmacist and consultant who's opening Red Fern Booksellers in Salina, Kan., early next year. "Instead of getting a convertible, I'll open a bookstore."
Hamilton is eyeing a February or March opening for Red Fern Booksellers, which will be located two doors down from the busiest corner on Main Street in a building dating back to the 1880s. There will be about 2,500 square feet of retail space, along with a fireplace and comfortable seats. He intends to make the store a "good place to come hang out."
The store will sell new titles for all ages, and Hamilton hopes to have "something for everybody." He noted that Salina is a small, family-oriented town, so Red Fern will have a "really strong" children's section; Hamilton reported that local teachers are already "so excited," and they've been happily texting him about which books children are reading. There will be wide range of genres of adult fiction, and he plans to have a robust selection of nonfiction, particularly anything nature and science related.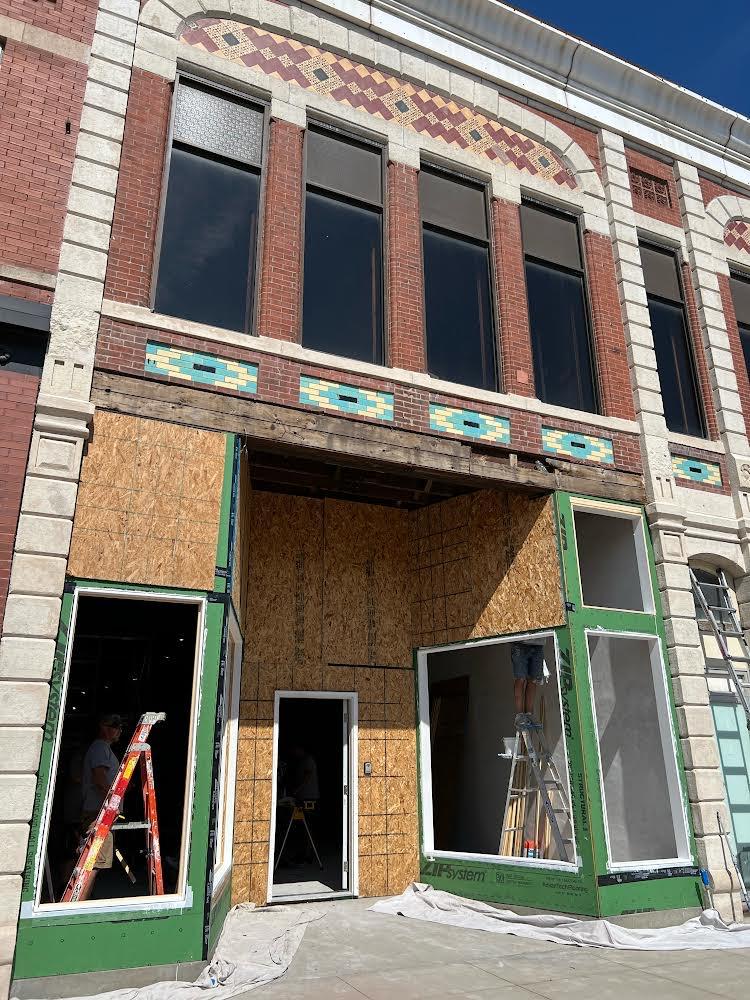 The future home of Red Fern Books
His nonbook inventory will include stationery, greeting cards, gift wrap, office supplies and leather goods. Hamilton said he wants to emphasize the benefits of in-store shopping and particularly the ability to see and feel the goods on display. He's also looking to work with artisans and makers around Kansas for things like prints and cards.
Asked about his event plans, Hamilton said there will be storytime sessions for children and he's happy to host book clubs. Salina is also a college town, and he knows a number of professors in the area as well as a university president; he's interested in bringing writers to town to speak at the bookstore and having professors lead a discussion or interview. The topics could range anywhere from history and political science to creative writing.
Hamilton added that he lives a few miles from the Land Institute, a nonprofit organization in Salina that has studied sustainable agriculture since 1976. They "bring in researchers from all over the world," and he'd be happy to host those researchers for talks and lectures.
He is also on the board of a local performing arts theater, and Hamilton mentioned that some visits with major writers have fallen through in the past because of the lack of an indie bookseller partner for the event. That won't be an issue once Red Fern opens, and he looks forward to collaborating with the 1,200-seat theater.
While Hamilton has no prior experience in retail or bookselling, he is an avid reader and a lover of bookstores. On vacation he always manages to "end up in a bookstore first," and over the years he's gotten tired of driving long distances to get to his favorite indie bookstores. He noted that Salina's downtown is undergoing a resurgence, with private citizens "throwing in tons of money" to help revitalize the downtown. His consultancy job also kept him on the road more often than he liked.
"Last November I just decided to go for it," Hamilton said. "It seemed like the best time to do it."
Hamilton put in his notice back in March, and his last day of work at his previous job was May 31. To learn the indie bookselling ropes, he took the Paz & Associates workshop and reached out to a number of established booksellers. He also knows a few business professors who have been "so kind and generous" with helping him stay on track and on his timeline. He waited to spread the news about his bookstore until after he left his previous job, and so far, "everybody is so excited." --Alex Mutter
---

---