Plot and Psychology Among the Pines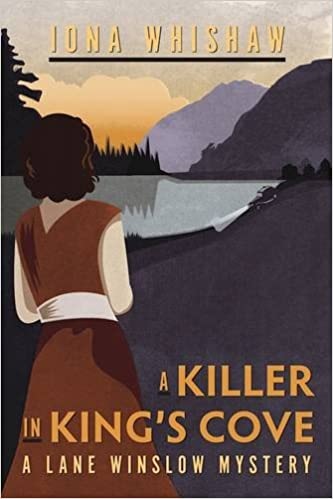 Between heat waves here in the Northeast, the summer weather is perfect for porch-sitting and reading. As I do almost every summer, I'm reaching for mysteries featuring whip-smart female sleuths. I love the genre year-round, but cracking open a mystery in the summer takes me back to childhood days spent devouring piles of Nancy Drew and Trixie Belden books, or (more recently) vacations featuring Miss Marple, Maisie Dobbs or Sara Paretsky's Chicago private eye, V.I. Warshawski.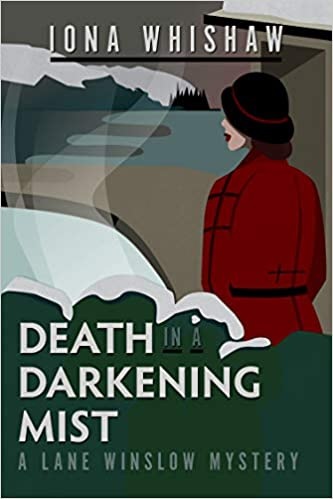 This summer, there's a new sleuth in town for me: Lane Winslow, a British ex-intelligence agent who has moved to rural British Columbia to rest and heal after her harrowing World War II years. She's barely settled in when she becomes a murder suspect, but before long, she's helping the enigmatic Inspector Darling and his cheerful young constable, Ames, track down the real killer. I loved A Killer in King's Cove so much that I immediately ordered its two sequels, Death in a Darkening Mist and An Old, Cold Grave (both TouchWood, $14.95).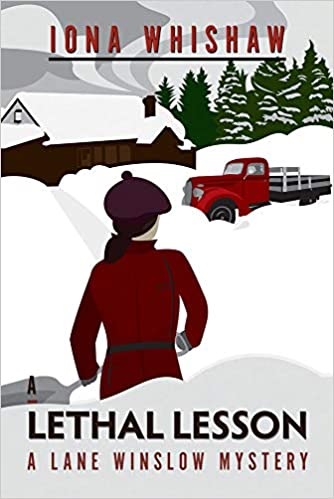 Author Iona Whishaw, who spent her childhood in the Kootenays (where Lane Winslow lives), based her elegant, thoughtful sleuth partly on her own mother's experiences of intelligence work. Each of Whishaw's books not only explores Lane's new surroundings and her character, but delves into the long-term effects of both World Wars on those who survived them. If that sounds depressing, it isn't: Whishaw deftly intertwines plot and psychology, giving readers insight not only into Lane's crime-solving strategies, but the perspectives and lives of her neighbors. The series also follows Lane's inner journey, from complicated family history to postwar trauma to the beginning of new love. Well plotted and laced with dry wit, Lane's adventures are entirely satisfying summer reading. I'm savoring each book and looking forward to reaching the eighth installment in the series, A Lethal Lesson (TouchWood, $14.95). --Katie Noah Gibson, blogger at Cakes, Tea and Dreams