Jerry Pinkney: 'No Act of Kindness Goes Unrewarded'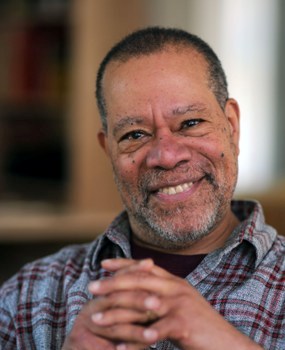 Jerry Pinkney
Earlier this week we celebrated the lives of Eloise Greenfield and Floyd Cooper and the stirring legacies they left behind. In October, we lost author and artist Jerry Pinkney at age 81. His career spanned the Golden Age of books for youth, when library budgets expanded, and he played a large part in bringing creators of color to the forefront. He published his first picture book in 1964, The Adventures of Spider: West African Folk Tales (Little, Brown BFYR, $9.99). His dedication to reexamining the history and literature so formative to African American culture resulted in a trailblazing body of work.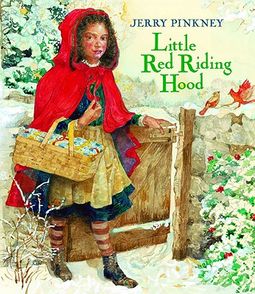 Pinkney's retellings of Little Red Riding Hood (Little, Brown, $19.99) and The Little Mermaid (Little, Brown, $18.99) placed Black children in the starring roles. He reinterpreted The Lion and the Mouse (Little, Brown, $18.99)--for which he won the 2010 Caldecott Medal--as a wordless story of compassion, in which a mouse frees the mighty lion in return for his act of mercy.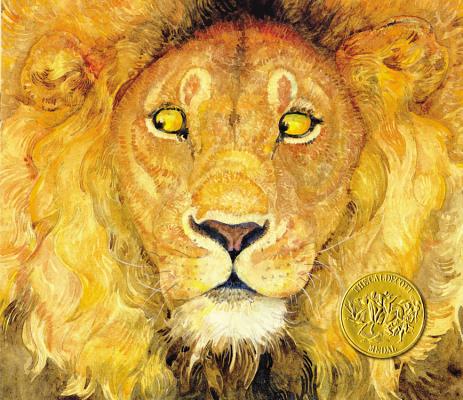 "No act of kindness goes unrewarded," Pinkney explained in his Caldecott acceptance speech. "The story represents a world of neighbors helping neighbors."
His artwork provides the connective tissue for many of the field's giants--in the 1970s he illustrated Virginia Hamilton's The Planet of Junior Brown (Aladdin, $8.99), a Newbery Honor Book, and the cover of Roll of Thunder, Hear My Cry by Mildred D. Taylor (Puffin, $8.99), the 1977 Newbery Medal winner.
He once said that "the journey each reader traverses parallels my creative process--that of discovery." Thank you, Jerry Pinkney, for giving your readers so much to discover. You will always be with us on our journey. --Jennifer M. Brown, senior editor, Shelf Awareness