Ashley Bryan: The Embodiment of Joy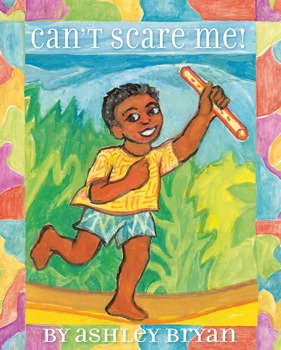 Beloved children's book author and illustrator Ashley Bryan embodied joy.
If you've never heard him recite "My People" by Langston Hughes, listen here. He loved Shakespeare and Nikki Giovanni and Eloise Greenfield--especially her poem "Things." He didn't recite so much as sing the lines of poetry he shared, and with children, he always held out the book--even though he knew every word by heart--so they would make the connection between the phrases he spoke and the words on the page. Literacy--both textual and visual--was the passion he preached, in the most loving, uplifting way.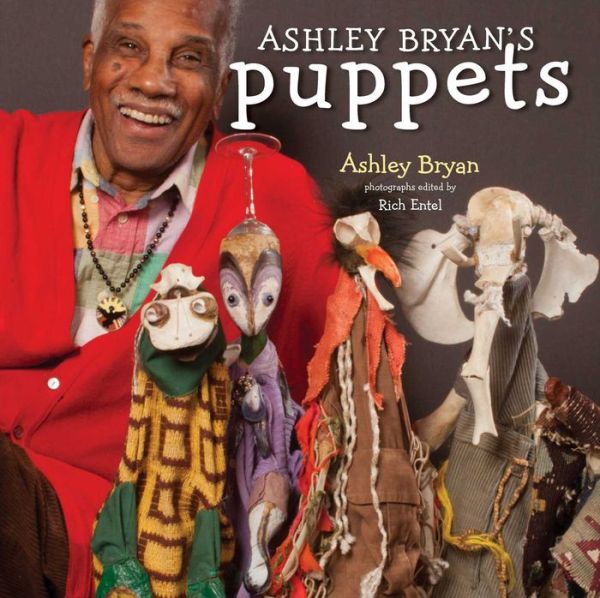 His artwork evokes stained glass. Sunlight streams through his delicate watercolors, in the pages of Beautiful Blackbird (winner of the Coretta Scott King Illustrator Award; Atheneum, $19.99) and Can't Scare Me (Atheneum, $16.99), whether he was recounting an elegy or a folktale brimming with humor. His handmade puppets took on a regal quality. Made of shells and driftwood from the beaches of his beloved Little Cranberry Island (Islesford, Maine), scraps of fabric, stray buttons and bits of yarn, they commanded respect and attention from children everywhere, memorialized in Ashley Bryan's Puppets (Atheneum, $19.99).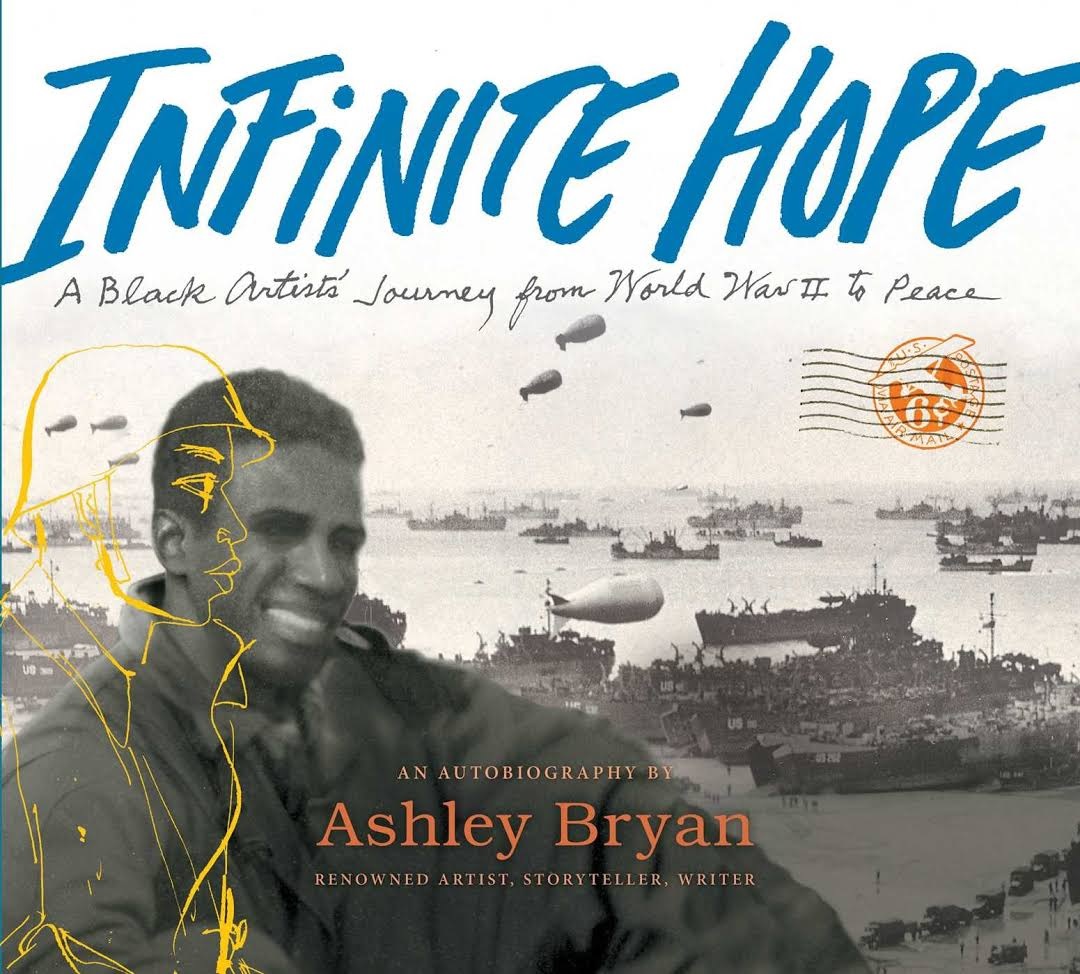 When he died on February 4 at the age of 98, Ashley Bryan had lived through nearly a century of challenging times, including enduring World War II with its huge casualties and racist policies, which he wrote about in Infinite Hope. Through his artwork he preserved his indomitable spirit during a soul-crushing period. His family has established the Ashley Bryan Center to continue his legacy.
Shelf Awareness called Infinite Hope "a striking exhibition of a master artist and national treasure." Thanks to the uplifting and inspiring body of work Ashley Bryan leaves behind, generations of children will be able to benefit from his everlasting and infectious message of love and joy. --Jennifer M. Brown, senior editor, Shelf Awareness