A Football Year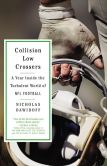 Nicholas Dawidoff's Collision Low Crossers: A Year Inside the Turbulent World of NFL Football (Little, Brown, $29) is an engrossing, exciting book, a classic sports narrative. Pulitzer Prize finalist Dawidoff spent the 2011 season with the New York Jets, with unlimited access to the entire franchise. Portraits of the Jets are incisive and indelible, from charismatic head coach Rex Ryan to canny safeties, quirky and excitable cornerbacks, eager rookies and players who don't make the team. Dawidoff's prose soars like a perfect pass. John Connor "blocked like a crate of bourbon"; special teams-coordinator Mike Westhoff spoke "in staccato beats of snarl"; a losing game had "burst like a pillow; there were feathers everywhere."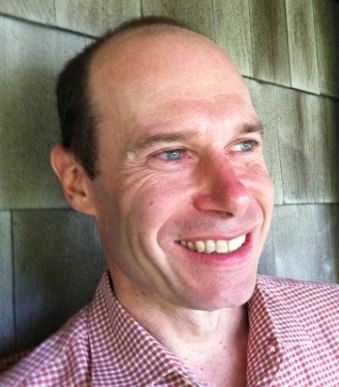 photo: Koren-Angell Studios
In an e-mail conversation, he answered our many questions. He writes about the team having "a mutual sense of binding purpose," but, later, all teams are "annual teardowns." We wondered, what does that do to a player? He said, "More, what does it do to the coaches who are responsible for achieving that sense of unity among players?... If your whole sense of self worth is bound up in winning or losing, you won't last long as an NFL coach. As competitive as NFL men are, it is their ability to absorb, understand and move past terrible public failure that defines them in the profession."
We had to ask him about the Miami Dolphins' problems with bullying on the team: "Former Jets players I know have said they can't imagine that happening in New York. The Dolphins' shameful incident is not typical, but such is the level of immersion in football that I can see how, almost casually, teasing might devolve into something terrible. Everybody knows when banter is affectionate or intended to express some kind of cruel power dynamic, and when it is the latter, the recipient comes to dread going to work. When all you do is work, that's a big problem." --Marilyn Dahl, editor, Shelf Awareness for Readers