Gift Books for the Holidays
This time of year is especially fun because we get to tell you about more books than usual, including these gift books--in addition to previous selections (here and here). Check them out at your local indie bookstore.
The sumptuous The Library: A World History by James W.P. Campbell, with photos by Will Pryce (University of Chicago, $75), covers buildings and volumes from the ancient world to a Buddhist monastery in South Korea that houses the Tripitaka Koreana, compiled in 1251, to Berlin's Grimm Center (2009).
We also recommend two standout deluxe editions: This Is How You Lose Her, Junot Diaz's nine short stories, illustrated with full-page drawings by Jaime Hernandez (Riverhead Books, $40 slipcased), and The Hobbit (Houghton Mifflin Harcourt, $30)--yes, another illustrated edition (the first since 1997). Jemima Catlin's copious images in pencil, ink and watercolor will beguile readers.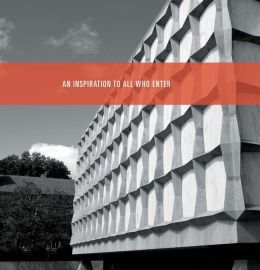 Yale University Press has just published Before the Door of God: An Anthology of Devotional Poetry, edited by Jay Hopler and Kimberly Johnson ($35). Covering a 3,000-year period, the lyric poetry begins with the Psalms and Sappho, and ends with Malachi Black's 2012 Vespers. Also from Yale: An Inspiration to All Who Enter, edited by Kathryn James ($25 paper), collects 50 works from the Beinecke Rare Book and Manuscript Library, which includes Carl Van Vechten photographs, a 1565 map of Mexico City, a Debussy score--an amazing collection.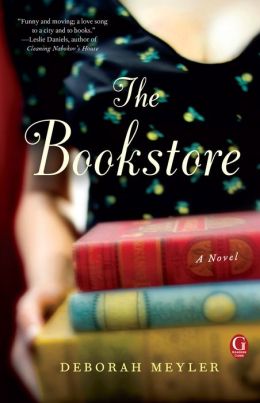 One of the most delightful books published this year is The Bookstore by Deborah Meyler (Gallery, $16 paper). Esme, a young woman on a Columbia University scholarship, finds herself dumped, pregnant and in need of a job. She finds one at a West Side secondhand bookstore, with (of course) eccentric employees and quirky customers. A warm, witty, enchanting novel--one that will easily earn a permanent place on your bookshelf. --Marilyn Dahl, editor, Shelf Awareness for Readers