Summertime, and the Reading's Easy
Everyone knows that a sunny summer day wouldn't be complete without a good book. For a walk on the lighter literary side, try Erotic Stories for Punjabi Widows (HarperCollins; reviewed below) by Balli Kaur Jaswal. It may sound titillating--and it is. But there's so much more to this hilarious and tender story of a London Sikh community's sexual awakening when an adult literacy course becomes an adult literature workshop.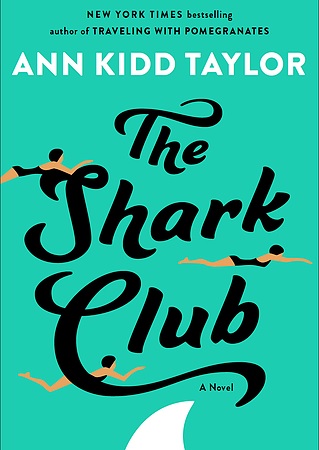 Looking for a well-crafted take on love and life? In The Shark Club (Viking) by Ann Kidd Taylor, Maeve Donnelly is dealing with her twin brother's intent to write a thinly veiled version of her life and the sudden reappearance of her ex-fiancé, a man Maeve's never been able to completely forget. "Absorbing and well-written, Kidd Taylor's narrative is a bittersweet story of love, complicated family ties and living with the past while refusing to be defined by it."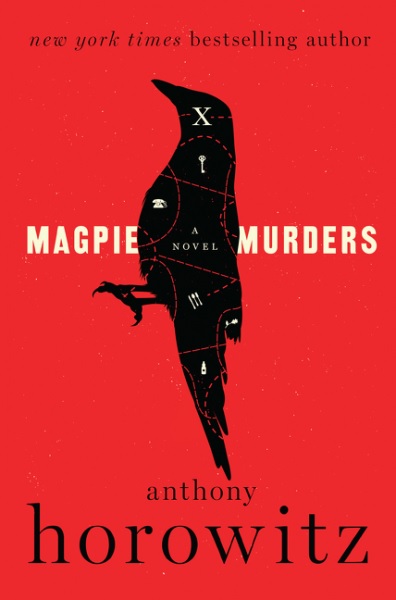 Karen Dionne's The March King's Daughter (Putnam), a "psychological thriller of the highest order," is perfect for reading with all the lights on. When Helena's father kills two guards and escapes from prison, it's up to her to track him down, using the very skills he taught her during a brutal adolescence filled with fear. A "taut page turner that haunts the reader long after the last line is read."

And put your sleuthing skills to good use by reading Magpie Murders (Harper) by Anthony Horowitz. A novel within a novel, this story of an editor who sets out to solve the death of her author inspired our reviewer to claim "clever writing and unusual premise make Magpie Murders irresistible."