Extreme Browsing
After reading an article about the delights of bookstore browsing (something I rarely do--I usually have a specific book in mind), I decided to divide an unexpected largesse among three indie stores, and so I wandered the aisles to explore outside my usual genres. My rules were: 1) no mystery or fiction, and 2) only paperbacks. Here are a few I bought.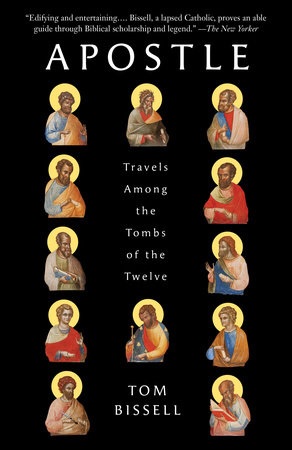 Headed for travel, I got sidetracked (as should happen when browsing) by a travel-ish book: Apostle: Travels Among the Tombs of the Twelve by Tom Bissell. The first sentence I read hooked me: "Early one morning, I walked along the calm, torpid Tiber River, the sky above streaked with watermelon light." I immediately wanted to be with the author, searching for saints (and a cappuccino).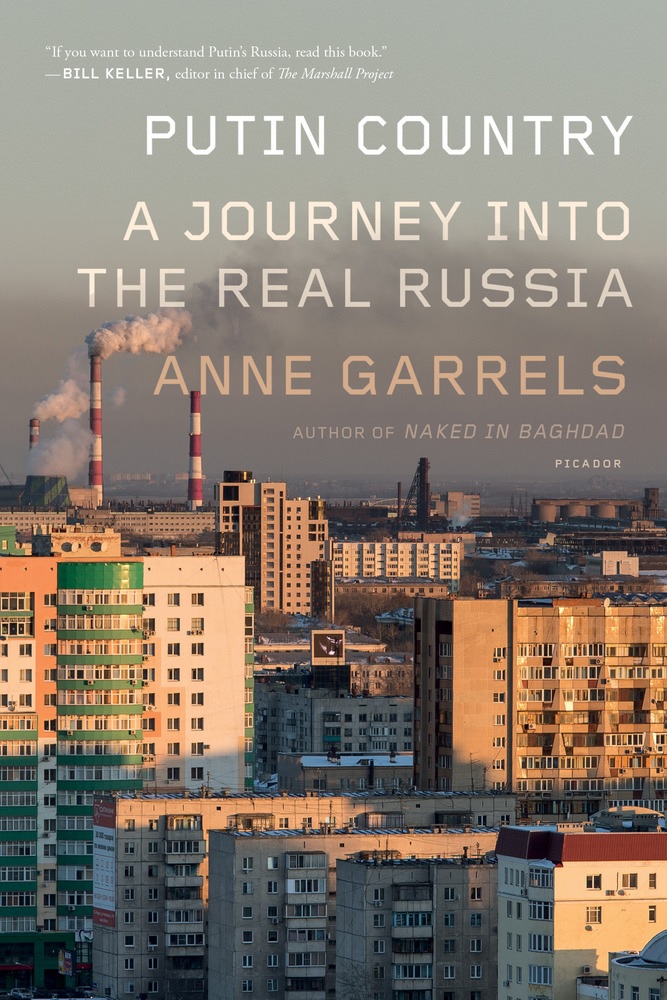 I turned around and browsed the real travel section, and selected The Places in Between by Rory Stewart, serendipitously blurbed by Tom Bissell: "A striding, glorious book." In January 2002, Stewart walked across Afghanistan. That's intriguing enough, but during the journey, he was joined by a retired fighting mastiff, Babur. Next, I picked up Anne Garrels's Putin Country: A Journey into the Real Russia. For an NPR junkie, Garrels is catnip, so that was a natural.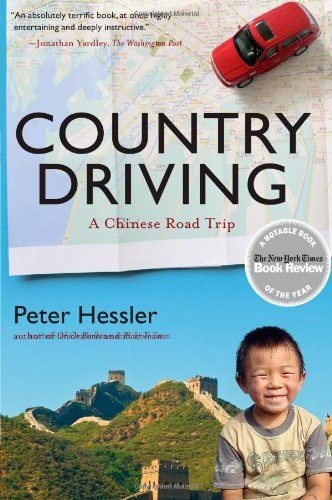 A few years ago, I read River Town: Two Years on the Yangtze by Peter Hessler (while I was actually on the Yangtze). I became a Hessler fan, so I picked up Country Driving: A Chinese Road Trip and read, "There are still empty roads in China, especially on the western steppes, where the highways to the Himalayas carry little traffic other than dust and wind.... It was the thought of all that fleeting open space... landscapes on the verge of change--that finally inspired me to get a Chinese driver's license." I'm in. --Marilyn Dahl