Madeleines & Memories
After a lingering, late-night dinner near my friend Rachael's Paris apartment, our waiter explained that he used the phrase "la madeleine de Proust" when a quotidian thing conjured an old memory. The madeleine moment was first felt by Marcel Proust's narrator early in the seven-volume novel, À la recherche du temps perdu (In Search of Lost Time), when a pastry steeped in tea opened sensory childhood nostalgia.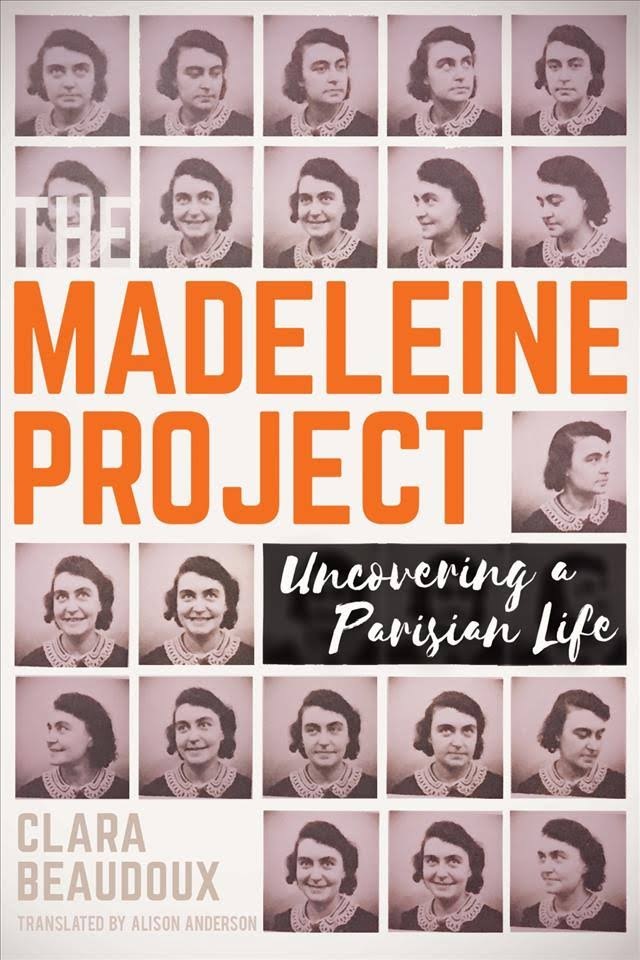 The madeleine in journalist Clara Beaudoux's The Madeleine Project (New Vessel) is not a tea-soaked pastry but a woman--the late resident of the author's apartment. Beaudoux excavated the personal mementos in Madeleine's old storage space while live-tweeting her discoveries. My hesitation about a printed collection of tweets was checked when I considered that Proust's dutiful chronicling of society's daily life and trends may have been social media's precursor. Beaudoux's exploration of Madeleine grows poignant as she moves from casual speculation to focused investigation and interviewing her neighbors, ultimately elevating the woman's humble life into something inexplicably familiar.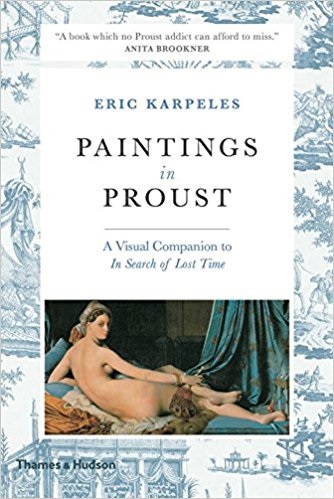 The relationship of neighbors is also central to Proust's epistolary collection Letters to His Neighbor (New Directions), translated by Lydia Davis. Proust's one-sided correspondence to his neighbor Mme. Williams discusses music and manuscripts and floridly requests silence to ease his fragile health. Where this slender volume is of specific interest to Proust's already devoted fans, another September title, Paintings in Proust: A Visual Companion to In Search of Lost Time (Thames & Hudson) is of broader interest. Eric Karpeles pairs every painting referenced in Proust's opus with context from the novel's plot and a referential excerpt. The volume serves as a useful overview of Proust's story, as well as a survey of art valued in the era. --Kristianne Huntsberger, partnership marketing manager, Shelf Awareness