Gift Books for Everyone on Your List
It's no secret that you'll find a bunch of bibliomaniacs here at Shelf Awareness. Even if this weren't true, we'd still have to point out that books are pretty much the perfect gift. They're always the right size. A book will never make you look anything but svelte and smart. And there's a book for every type of person on the planet. But before you dip into the 20 possible presents below, let's indulge our particular affection for books about books.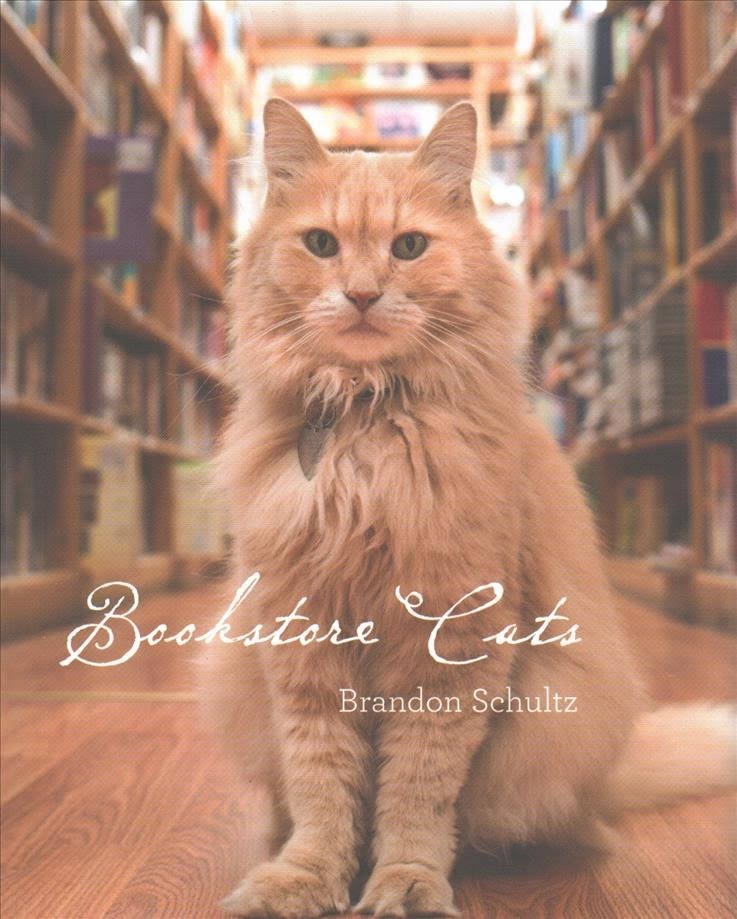 Bookstore Cats (Glitterati Editions, $20) will make you a believer if you ever doubted the charm of our feline friends who hold court in independent bookshops across the U.S. and Canada. A jacketed hardcover with classic book ribbon, this edition features glorious photos of cats hard at work--greeting patrons, providing cuddle assistance when necessary, and showing their individual shops to the best advantage--as well as plenty of feline poetry, fiction and facts.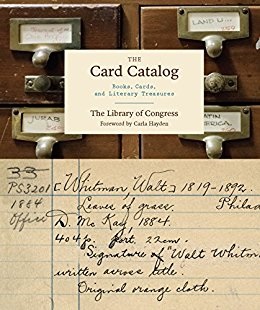 The Card Catalog: Books, Cards, and Literary Treasures (Chronicle Books, $35), with more than 200 images from the priceless archive, will add a dash of bookish class to any bibliophile's coffee table. But this volume is much more than just a pretty face. An intelligent history of both the library and the card catalog system, it accomplishes a goal set forth in the introduction, to "extend the sense of ownership and pride in our national treasures to all Americans."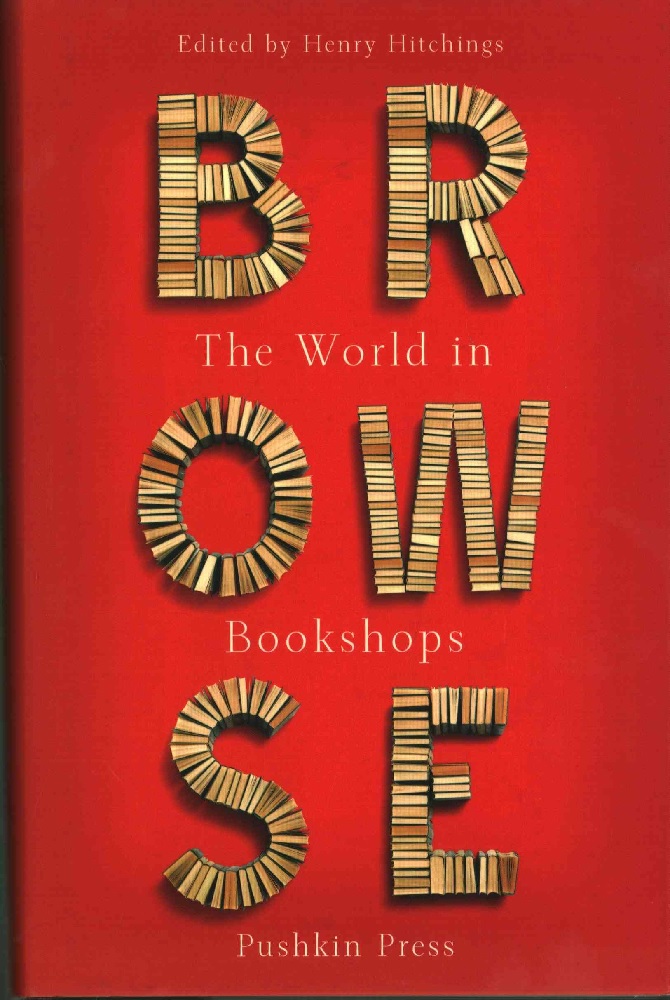 Finally, 15 writers celebrate the unusual magic to be found within the walls of a bookstore in Browse: The World in Bookshops (Pushkin Press, $22). Each essay addresses a shop that holds special meaning for the author. And with such a varied list of authors--including Andrey Kurkov, Ali Smith and Juan Gabriel Vásquez--it's only natural that the pieces included will inspire, ignite and delight. --Stefanie Hargreaves, editor, Shelf Awareness for Readers