Celebrate Indies First Tomorrow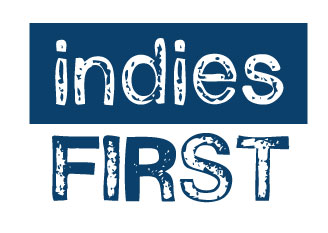 It's that most wonderful time of the year again. Indies First 2017, which takes place tomorrow, gathers together authors, readers and publishers to support independent bookstores. Across the U.S., writers and local celebrities are volunteering at events for, as the American Booksellers Association wisely puts it, "a day which is dedicated to supporting the local businesses that help communities thrive."
If you're reading this newsletter, you probably don't need a pep talk to visit your favorite local bookstore. But for a little added incentive, check out this amazing video featuring critically acclaimed and award-winning author Jason Reynolds, who is the 2017 Indies First spokesperson. He has some great things to say about the intrinsic value of indies in the lives of book people.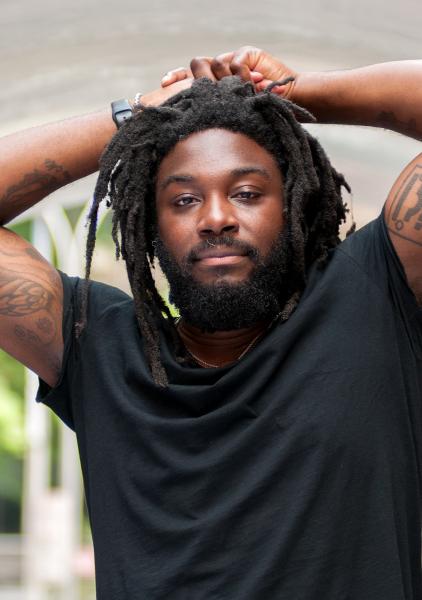 Jason Reynolds
"Let's put some love back into the places that have shown us so much love," he advises, adding: "Support your independent booksellers because, at the end of the day, that bookstore in your neighborhood is your bookstore. It's yours. But it only matters if you make sure that they know you want it there. And the best way to let them know you want it is to show some love. Not just with your dollars--though they do need your dollars--but also with your presence, with your energy.
"Bookstores aren't just for selling books. They're also community spaces. We need them more than we often give credit to. Let's make sure that we show up. Let's make sure that we're there, that we're communing with one another, that we're buying books, but also that we're talking to our neighbors and getting to know the people around us. Booksellers are heroes, and on the 25th of November I plan, and I hope that my fellow authors plan, to let that be known to the world, that booksellers are heroes."
We hope you'll show some Indies First love to your favorite local bookstore tomorrow. Have fun! --Robert Gray, contributing editor